Reading Time:
3
minutes
Some articles may include Amazon affiliate links. All proceeds go to helping us pay for original stories and to support writers of speculative fiction. Read more here.
The "right stuff" was the way author Tom Wolfe described the characteristics of the men — and, yes, it was only men — who qualified for astronaut training in his 1979 non-fiction book about Project Mercury. This included incredible mental endurance, bravery and machismo, plus having a nearly perfect medical profile.
That latter attribute is about to change.
Hayley Arceneaux will be going into space later this year on the SpaceX Falcon 9 mission, and that will make her the first astronaut with a prosthetic.
Arceneaux is a physician's assistant at St. Jude's Children's Hospital in Memphis, Tenn., the same facility that treated her when she was a 10-year-old cancer patient.
Arceneaux, who has metal rods in her left leg to replace bones destroyed by cancer, will be part of a crew of four, all non-professional astronauts.
Although space tourism has permitted the very wealthy to buy spots on board previous spaceflights, thus extending the experience of space travel to civilians, this still left behind people of average income. Arceneaux will be part of a launch where all four seats were purchased by billionaire Jared Isaacman, who was determined to make space more accessible, St. Jude's announced in a press release earlier this week.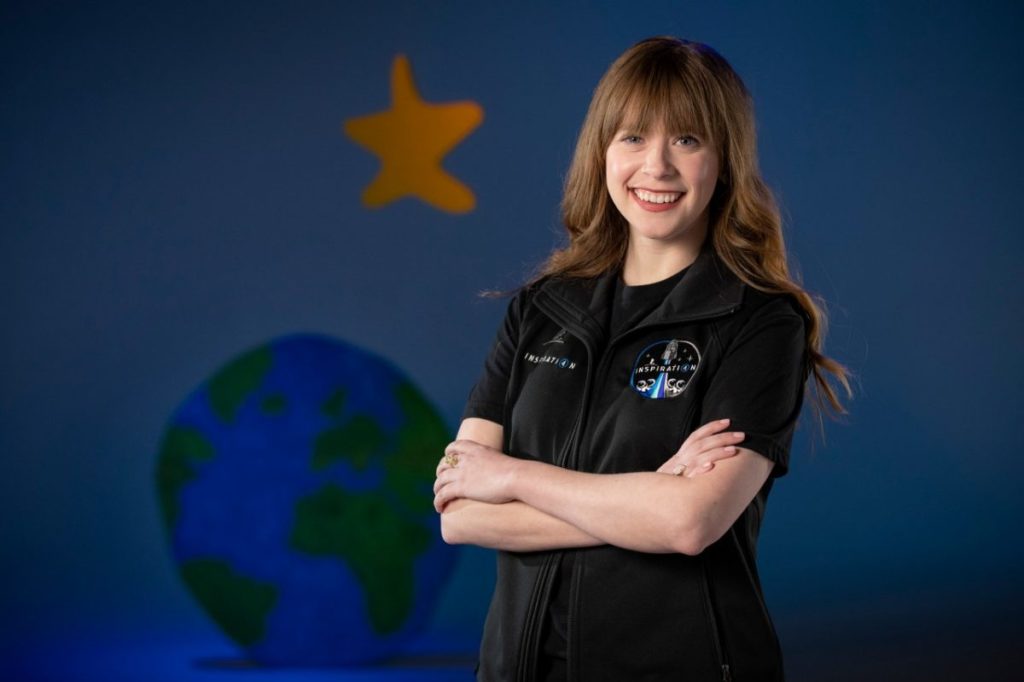 Isaacman, a military and commercial pilot and the flight commander for Arceneaux's mission, gave two of the four crew seats to St. Jude's. One will be awarded to a randomly chosen donor to a fund-raiser for the non-profit hospital; St. Jude's charges nothing for treating children with cancer. And the other seat was given to Arceneaux.
Arceneaux was chosen since she's a front-line worker and, as a cancer survivor, symbolizes hope. In addition, the 29 year-old will be the youngest American to ever leave Earth.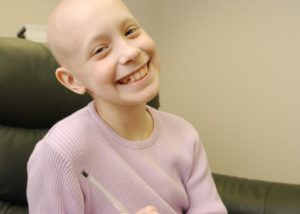 Her initial thought on being offered an unspecified opportunity was that she was going to be asked to do some public relations work. According to St. Jude's, when told she was selected for a spaceflight, she laughed, and said, "What, are you serious?" Once she realized St. Jude's was serious, she said, "Yes, yes, thank you. Please send me to space."
Arceneaux is no stranger to adventure; she's been on mission trips to Nicaragua and Peru, and has visited five continents.  She and her brother Hayden were entranced by space travel when they were children, during a family trip to Houston's NASA space complex. Hayden grew up to be an aerospace engineer. But just days after that trip, Hayley Arceneaux found a lump on her leg which was subsequently diagnosed as osteosarcoma.
The SpaceX mission, called Inspiration4, will orbit Earth and the crew members, who represent "Hope", "Generosity", and "Prosperity", will conduct experiments in microgravity.
"It's an incredible honor to join the Inspiration4 – Crew ," Arceneaux said in a news release from St. Jude's. "This seat represents the hope that St. Jude gave me — and continues to give families from around the world, who, like me, find hope when they walk through the doors of St. Jude. When I was just 10 years old, St. Jude gave me the opportunity to grow up."
Arceneaux, who has a degree in Spanish, has already been fitted for her spacesuit. Soon she will begin training for the adventure of a lifetime.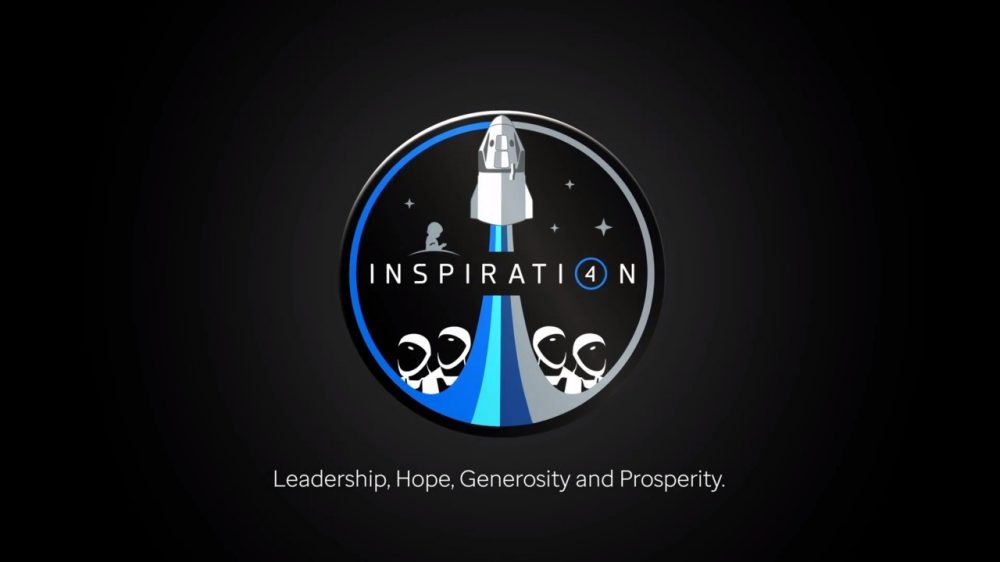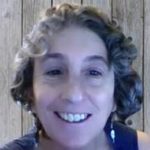 Melody Friedenthal is a librarian at a public library and a copyeditor for MetaStellar. In her spare time she's the chief bottle-washer for To Tell A Tale Writers' Group and is an affiliate member of the SFWA. Her work has been published in Tales From Shelf 804: an anthology, N3F, Bardsy, MetaStellar, and New Myths. She believes writing is a gateway drug, alpacas are cute, and dark chocolate is heaven.