Reading Time:
8
minutes
Some articles may include Amazon affiliate links. All proceeds go to helping us pay for original stories and to support writers of speculative fiction. Read more here.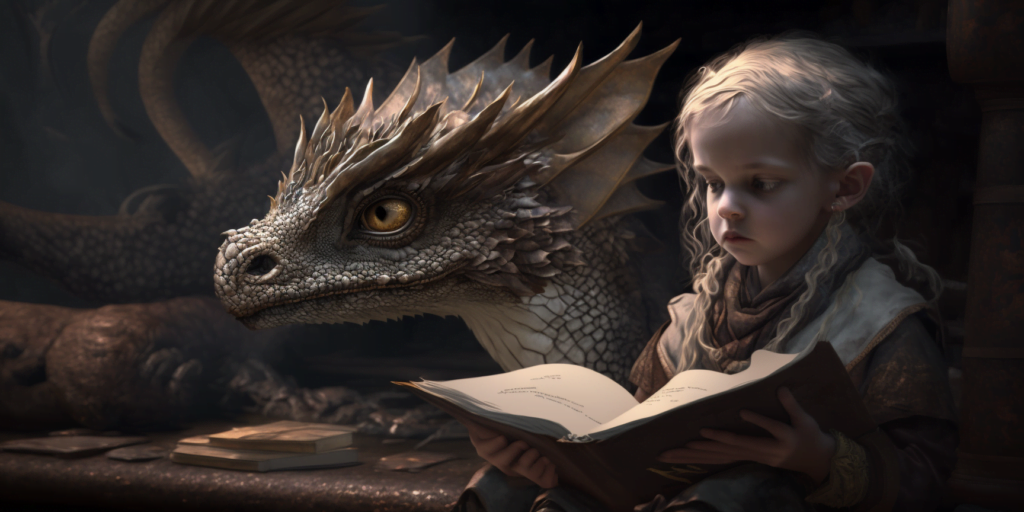 I subscribe to more than 150 writing advice sites and gather the best posts for you every single Sunday. You can see all the previous writing advice of the week posts here and subscribe to the RSS feed for this writing advice series here (direct Feedly signup link).
Productivity, mood management, and battling the demons inside
Comparison is so sneaky. One minute we're enjoying another author's writing. Their way with words. The next moment we're caught in the snare of comparison, which can lead to the sharp bite of envy—wishing we had what another writer has. The Write Conversation frequently makes the top lists of writing advice blogs. Follow them via their RSS feed (direct Feedly link here).
Writing longhand can help you get out of your head and improve your brainstorming, outlining, or even drafting a manuscript — or notes for a manuscript. Elizabeth Spann Craig is a best-selling cozy mystery author. You can her on Twitter at @elizabethscraig or on Facebook at Elizabeth Spann Craig Author. She also collates a weekly list of the best new writing-related articles, called Twitterific Writing Links, which then all get added to the Writer's Knowledge Base database. On her website, ElizabethSpannCraig.com, Craig and her guest authors offer advice on writing and publishing.
Other motivational advice this week:
The art and craft of writing
What she means is crafting a story arc that sucks readers in. In this post, Janice Hardy gives some practical advice for creating an arc that keeps readers invested and engaged in your story. Fantasy author Janice Hardy has several must-have writing guides up on Amazon and you can follow her on Twitter @Janice_Hardy. Follow Janice Hardy's Fiction University via RSS feed here (direct Feedly signup link), or follow them on Facebook at @JaniceHardysFictionUniversity. Janice Hardy's Fiction University is one of the top writing advice sites out there. You can subscribe to their RSS feed here (direct Feedly signup link), or follow it on Twitter or on Facebook.
The definition of a meta mystery is fairly simple: When the author withholds character knowledge that readers need to understand the character's emotional context or what's happening. While this strategy is tempting, it's not a good idea. Readers will still notice that information is being kept from them, and they'll get frustrated. Oren Ashkenazi is a speculative fiction manuscript editor at Mythcreants. Mythcreants is my all-time favorite writing advice site. Get their RSS feed here (direct Feedly signup link) or follow them on Twitter @Mythcreants and on Facebook at @mythcreants.
When a new character comes on stage, it's important to describe that person right away. Linda S. Clare has been writing professionally since 1993 and has taught fiction, memoir and essay writing for Lane Community College for more than a dozen years. In addition to her published books, award-winning short stories, articles and essays, she works as an expert writing advisor for George Fox University and is a frequent presenter at writer's conferences. For more advice like this, check out her website, LindaSClare.com on Twitter at @Lindasclare. LindaSClare.com offers advice about writing and story structure, as well as coaching services.
Maass says that connection isn't just about liking someone. Connection is shared experience, meaning that in what someone else is going through, we see what we ourselves have also been through. Also, and even more than that, what we fear or hope to go through. In other words, to create, maintain and grow connection with readers, elevate the human experiences that we all have. There's an even stronger way to look at it, recognizing a simple fact about fiction: Stories enact either our fears or our hopes. Book agent Donald Maass is the author of one of my favorite writing advice books, Writing the Breakout Novel. The guy speaks from experience — a lot of experience — about what makes books sell. Writer Unboxed is a fantastic writing advice site, with lots of helpful articles from some of the biggest names in the field. Follow them on RSS (direct Feedly signup link) and on Twitter.
Too many abstract concepts lead to heavy, dull writing. Our readers' brains want to visualize or imagine something as they read. Details give them something to work with. For example, you might write: They had dinner together last weekend. Too many abstract concepts lead to heavy, dull writing. Adding specific details magically makes abstraction-heavy writing lighter. And it's easy enough to do in revision. Anne Janzer is an award-winning author, armchair cognitive science geek, nonfiction author coach, marketing practitioner, and blogger. Follow her on Facebook at @AnneHJanzer or on Twitter at @AnneJanzer. At AnneJanzer.com, Janzer offers writing and publishing advice. For more like this, subscribe to the site's RSS feed (directly Feedly link here).
Guest Elizabeth Ann West from Sudowrite discusses using AI as a writing partner, how AI relates to derivative works, and potential copyright implications of AI-generated text. Jim Azevedo is the corporate communications manager at Draft2Digital. Draft2Digital is one of the leading publishing platforms that helps authors publish their books to multiple platforms. It also has a very nice and easy ebook creation and formatting tool.
Who is telling your story? How close are you to their inner thoughts? What position does the story occupy in space time? These are all questions you need to answer when using your story's perspective Oren Ashkenazi is the speculative fiction manuscript editor, Chris Winkle is the founder and editor-in-chief, and Wes Matlock is a content editor at Mythcreants. Mythcreants is my all-time favorite writing advice site. Get their RSS feed here (direct Feedly signup link) or follow them on Twitter @Mythcreants and on Facebook at @mythcreants.
Other writing advice this week:
The business side of writing
Know Your Genre by Jessica Faust and James McGowan
Maybe some of the most important advice you can receive when writing and querying: know your genre. It might seem straightforward, but there are actually a lot of things that slip through. Jessica Faust is the owner and president at the BookEnds literary agency. Follow her on Twitter at @BookEndsJessica or on Instagram at @jfaust_bookends or email her directly at [email protected]. James McGowan is a literary agent at the agency. BookEnds is a literary agency that represents more than 300 authors and illustrations, both fiction and non-fiction, including several New York Times and USA today bestsellers. They are currently open to submissions. If you want more advice like this, subscribe to their RSS feed (direct Feedly signup link) or follow them on Twitter at @bookendslit or on Facebook at @BookEndsLiterary.
Jenna talks about what happened when a pirate started selling a copy of her book on Amazon — and how she was able to get it resolved. Jenna Moreci is a best-selling fantasy author and the host of a YouTube show about writing that has hundreds of thousands of subscribers. Writing with Jenna Moreci is a YouTube channel that offers seven years' worth of writing advice, with new videos posted weekly.
Other business advice this week:
---
Am I missing any writing advice sites? Email me at [email protected] or leave a note in the comments below.