Reading Time:
5
minutes
Some articles may include Amazon affiliate links. All proceeds go to helping us pay for original stories and to support writers of speculative fiction. Read more here.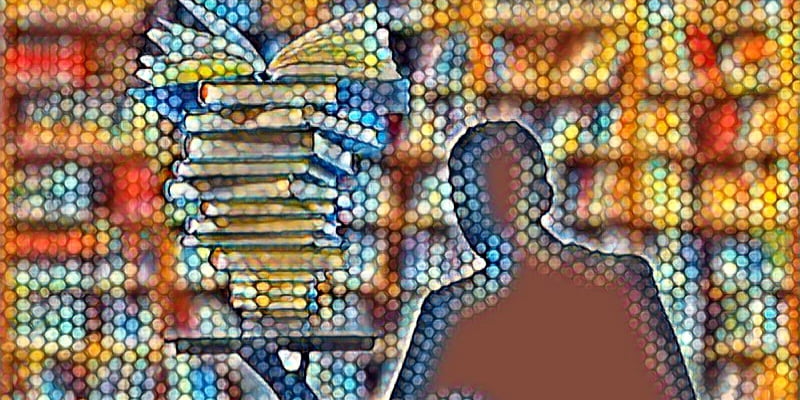 I subscribe to dozens of writing advice sites and new advice articles come into my news reader at a steady pace. You can see some of my favorites at my Writing Advice Sites resource page.
Here are the best writing advice posts from this previous week. Occasionally I include an RSS feed. To subscribe to an RSS feed, add the feed URL to your RSS reader app. The most popular is Feedly, which is the one that I use. It has a website and mobile apps, and it keeps track of which articles you've read, synched across all your devices.
You can see all the previous writing advice of the week posts here and subscribe to the RSS feed for this writing advice series here (direct Feedly signup link).
This week, I've decided to divide the list into three categories.
The first, for the beginning writer, is about getting the writing process down. Finding time to write, discovering your own writing rituals, learning how to overcome your inner critics, fighting writer's block, and how to finish what you start. Experienced writers sometimes hit these speedbumps as well, but they can kill a career for a new writer before it even starts.
Second, for the writer who's already started getting the hang of the mechanics of getting the words down on paper, is improving the quality of the writing. Of course, you can't improve writing if you don't have any to improve, so the previous step is critical. But once you're getting words down, you can start asking yourself if they're the right words, or maybe you can find better words. And you can even start thinking about sentences, paragraphs, scenes, chapters, plots, character arcs — all that stuff that goes into writing readable work. And even experienced writers probably have areas where they can improve, or new things to learn.
Finally, for the writer who's finished stories or books that are ready for the public, there's the question of finding your publishing platform, producing the actual book, finding copyeditors and cover artists, marketing, and advertising. For beginning writers these are mostly theoretical questions, but for experienced writers, they are critical for success. And the answers keep changing as the industry changes, so staying on top of things is critical.
So here we go.
Productivity, mood management, and battling the demons inside
The art and craft of writing
The business side of writing
New videos
If you prefer to get your writing advice in video form, check out these new video releases on YouTube.
---
Am I missing any useful writing advice sites or video channels? Let me know in the comments or email me at [email protected].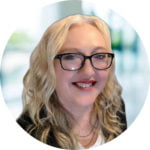 Related