Reading Time:
9
minutes
Some articles may include Amazon affiliate links. All proceeds go to helping us pay for original stories and to support writers of speculative fiction. Read more here.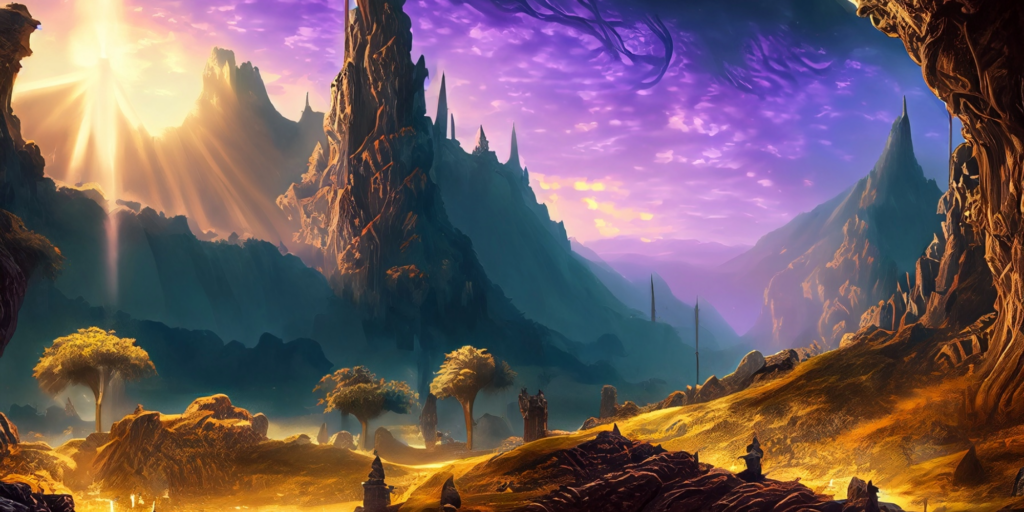 I subscribe to more than 180 writing advice sites and gather the best posts for you every single Sunday. You can see all the previous writing advice of the week posts here and subscribe to the RSS feed for this writing advice series here (direct Feedly signup link).
Productivity, mood management, and battling the demons inside
October K Santerelli is a fantasy author and LGBTQ+ sensitivity reader. Learn more at OctoberKSanterelli.com. Rachel Wharton is the author engagement coordinator and Tara Cremin is the director at Kobo Writing Life. Kobo Writing Life is the writing advice site from the people behind the Kobo reader. For more like this, subscribe to their RSS feed (directly Feedly link here).
My favorite author mindset podcast is back with productivity advice and personal updates! I love these guys and miss them terribly. If you get a chance, go back and watch or listen to their old episodes. It's a great way to learn how to be a professional author by seeing what real, successful, authors do and don't do. And these guys don't do *all* the things. They pick and choose the things that they do based on what works for them. Lindsay Buroker writes fantasy and science fiction. Follow her on Facebook at @Lindsay Buroker or on Twitter at @GoblinWriter. Joseph Lallo writes science fiction and fantasy. Follow him on Twitter at @jrlallo or on Facebook at @JosephRLallo. Andrea Pearson has published over 60 titles under three pen names, including four marketing books for authors. She teaches marketing through her courses and at conferences and conventions and is an instructor for WMG's Business Master Class for Authors 6 Figure Authors is a podcast and YouTube channel focusing on writing and publishing books, hosted by three speculative fiction authors.
Other motivational advice this week:
The art and craft of writing
What you're most afraid of and avoid is exactly what your fiction needs the most and what you should embrace. Book agent Donald Maass is the author of one of my favorite writing advice books, Writing the Breakout Novel. The guy speaks from experience — a lot of experience — about what makes books sell. Writer Unboxed is a fantastic writing advice site, with lots of helpful articles from some of the biggest names in the field. Follow them on RSS (direct Feedly signup link) and on Twitter.
"Told" prose is where you tell that something happened instead of showing it happening. This article includes a bunch of ways to spot this. For example, when you see words like "because," "since," or "when." Or when we get summaries of events, or back stories. Jane Friedman is an expert in digital media strategy for authors and publishers and publishes The Hot Sheet, the essential newsletter on the publishing industry for authors. She is also a professor with The Great Courses, which released her 24-lecture series, How to Publish Your Book. Her book for creative writers, The Business of Being a Writer, received a starred review from Library Journal. Follow her on Twitter at @JaneFriedman. Janice Hardy's Fiction University is one of the top writing advice sites out there. You can subscribe to their RSS feed here (direct Feedly signup link), or follow it on Twitter or on Facebook.
Other writing advice this week:
The business side of writing
The myth of making it big with your first book does — sometimes — become reality. But this particular myth can also be harmful for writers. It can make you place too many high expectations on a single book. And there are plenty of reasons not to do that. Elizabeth Spann Craig is a best-selling cozy mystery author. You can her on Twitter at @elizabethscraig or on Facebook at Elizabeth Spann Craig Author. She also collates a weekly list of the best new writing-related articles, called Twitterific Writing Links, which then all get added to the Writer's Knowledge Base database. On her website, ElizabethSpannCraig.com, Craig and her guest authors offer advice on writing and publishing.
It's the title. The title is your book's most powerful marketing tool. Greer Macallister writes historical novels and epic fantasy. For more, check out her website, GreerMacallister.com. Follow her on Twitter at @theladygreer and on Facebook at @greermacallister. Writer Unboxed is a fantastic writing advice site, with lots of helpful articles from some of the biggest names in the field. Follow them on RSS (direct Feedly signup link) and on Twitter.
The technique is to have exclusive events for a select group of early readers. Nicole Bianchi is a writing and marketing strategist. For more writing advice, check out NicoleBianchi.com.
Other business advice this week:
---
Am I missing any writing advice sites? Email me at [email protected] or leave a note in the comments below.