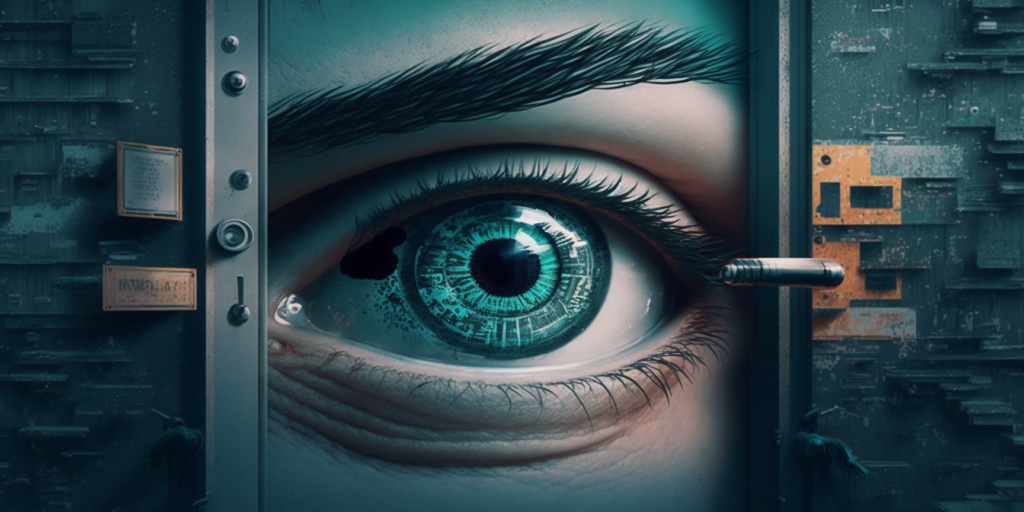 At MetaStellar, we are committed to protecting the privacy and security of our users. This Privacy Policy outlines the types of information we collect, how we use it, and the steps we take to safeguard your personal information when you use our website.
Information We Collect
When you visit our website, we may collect certain information automatically, via Google Analytics, including your IP address, browser type, and operating system. We may also collect information about your use of our website, such as the pages you visit and the links you click. We use this information to learn what type of stories are most popular with our readers.
We may collect personal information that you provide to us when you sign up for our email newsletter or submit a story for publication. This information may include your email address, and, in the case of our fiction contributors, name, address, and payment information such as PayPal email address. We will never ask for your bank account or credit card number.
How We Use Your Information
We use the information we collect to provide you with a better user experience and to improve our website and services. We may use your personal information to:
Send you email newsletters and other communications about our magazine and related products or services
Analyze website usage and improve our content and services
Prevent and detect fraud and other illegal activities
Comply with legal and regulatory requirements
We will not sell, rent, or share your personal information with third parties for their marketing purposes without your consent.
Cookies and Similar Technologies
We may use cookies and similar technologies to collect information about your use of our website. A cookie is a small text file that is stored on your device. We use cookies to personalize your experience, analyze website usage, and improve our content and services.
You can set your browser to reject cookies or to notify you when a cookie is being sent. However, some website features may not function properly without cookies.
Security
We take reasonable measures to protect your personal information from unauthorized access, use, and disclosure. We use secure servers and encryption technology to protect your payment information.
However, no data transmission over the internet or electronic storage system can be guaranteed to be 100 percent secure. Therefore, we cannot guarantee the security of your personal information.
Links to Other Websites
Our website may contain links to other websites. We are not responsible for the privacy practices or content of these websites. We encourage you to review the privacy policies of these websites before providing any personal information.
Children's Privacy
Our website is not intended for children under the age of 13. We do not knowingly collect personal information from children under 13. If you are under 13, please do not provide any personal information on our website.
Changes to this Privacy Policy
We reserve the right to update this Privacy Policy at any time. We will notify you of any material changes by posting the revised policy on our website. Your continued use of our website after the posting of the revised policy will constitute your consent to the updated terms.
Contact Us
If you have any questions or concerns about this Privacy Policy, please contact us at [email protected].