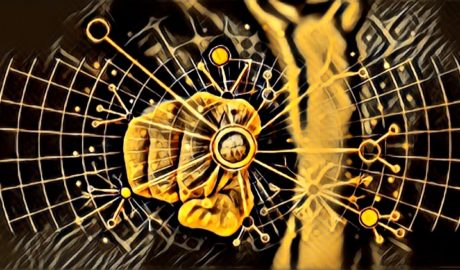 Trapped in a life pod attached to a dying spacecraft, an aging, battle-weary engineer has less than three minutes to live and an impossible choice to make. However, thanks to two computer programmers—over 100 years in the past—he's not alone.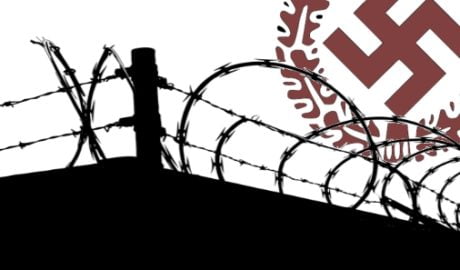 Meet Leo. Experiment, child, or monster? What makes him beautiful is that he is not human. He's better.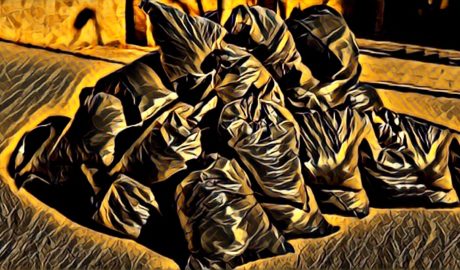 A tightly wound architect is forced to extremes when ridding her house of a man who keeps growing from the walls.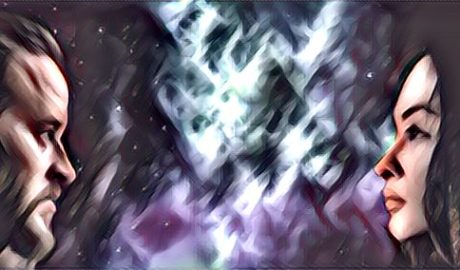 What happens when today's interstellar travelers meet those that arrived before them?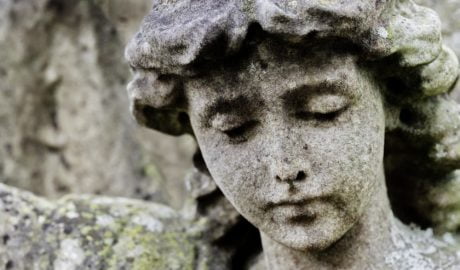 What happens when the Angel of Death simply gives up?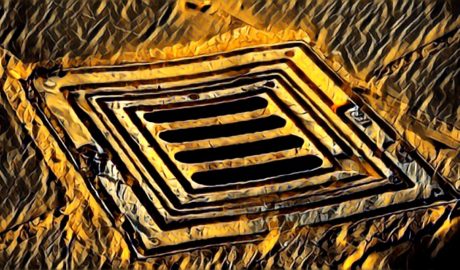 The hole in my floor descended deep into the ground. Damp, mildewy air wafted up.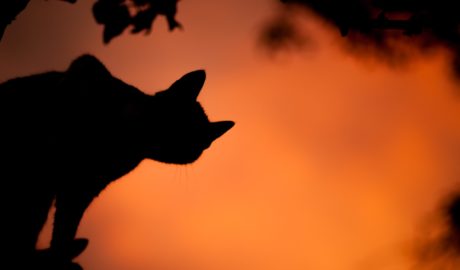 A tale of two sisters too close.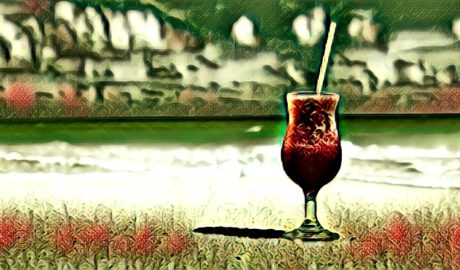 Online dating can be predatory, but who exactly is doing the hunting?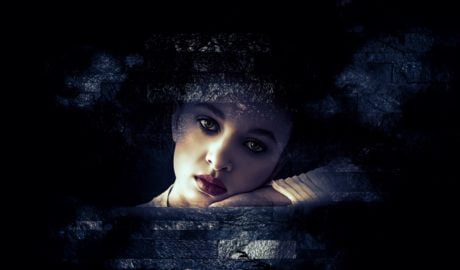 Jenna can't wait to meet her imaginary friend–but her ghost turns out to have a closer connection to her family than she imagines.
MetaStellar YouTube Channel