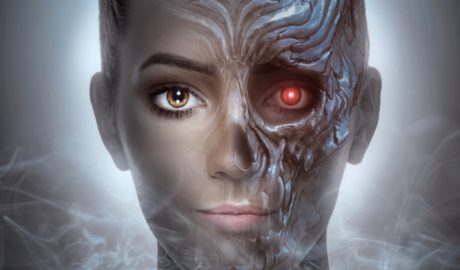 A post-apocalyptic story that mixes cyberpunk with biopunk. It conveys the message of maintaining your humanity while surrounded by so much technology (so much that it feels that you're becoming a cyborg yourself).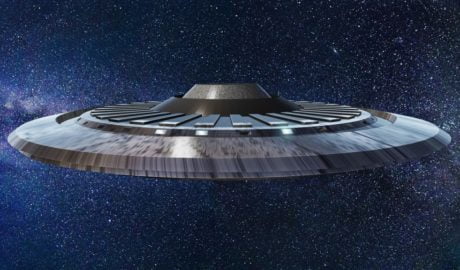 A darkly humorous sci-fi tale of a federation of aliens on a cosmic mission to 'a-sex' civilizations throughout the universe, including Earth's. After reading this piece, you will never think of UFO abduction stories in the same way again.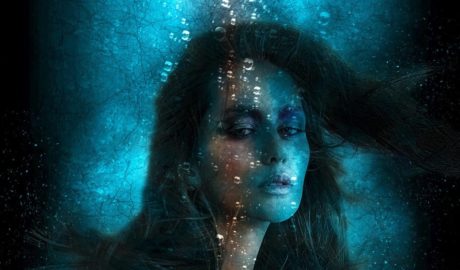 Finding lonely sanctuary in the woods the protagonist finds the only company he has is the waterlogged wedding party bobbing in the pond.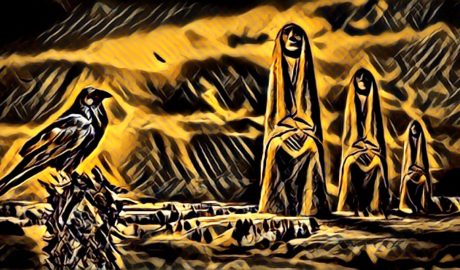 For the King it is love at first sight, but can love, no matter how intense and generous, be forced?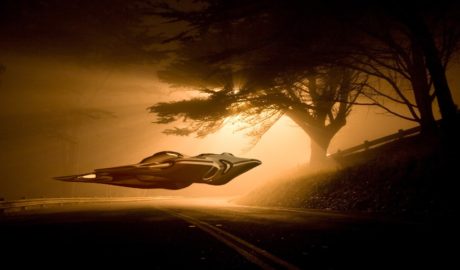 Trapped on a backward planet hundreds of light-years from home, a brave astronaut hides in plain sight among the resident aliens and laments the dying world he left behind.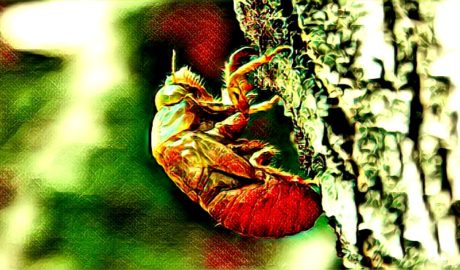 A not-quite-human entity roams the world, hoping to find true love before her kind is erased from existence.
A sordid tale of vice and corruption takes shape as Knight-Sister Arlise Dun investigates the mysterious death of courtesan Emerei Dawson.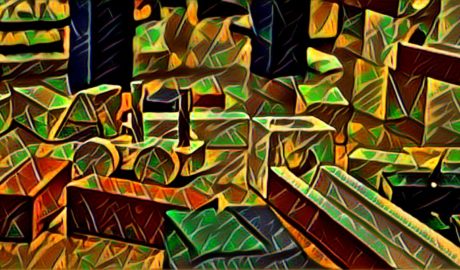 A mother, son, and grandmother evacuate a dark, frozen planet earth but dread something even worse.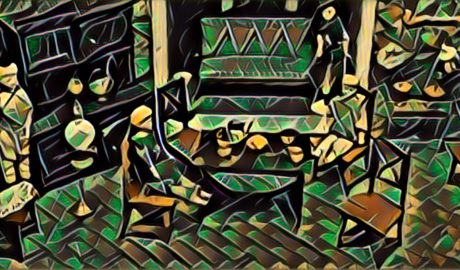 When you're married to a witch don't make empty promises or you may find yourself learning a hard lesson.
MetaStellar YouTube Channel