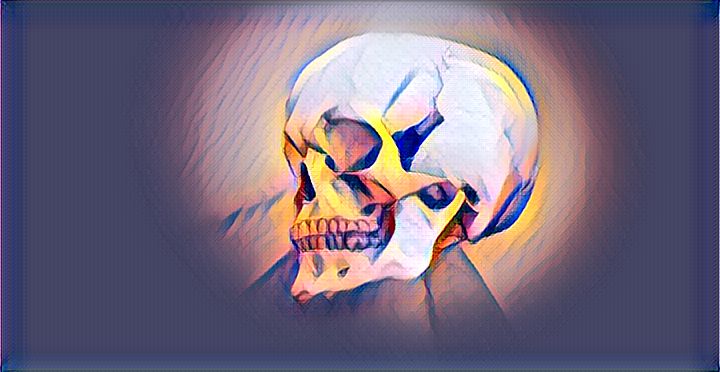 Reading Time:
6
minutes
Horror meets the near-term sci fi of additive manufacturing in a ghost story unlike most that came before it.
FOLLOW US


LATEST LONG LOST FRIENDS VIDEO
LATEST FREE FRIDAY VIDEO
Tweets by mag_meta
REVIEWS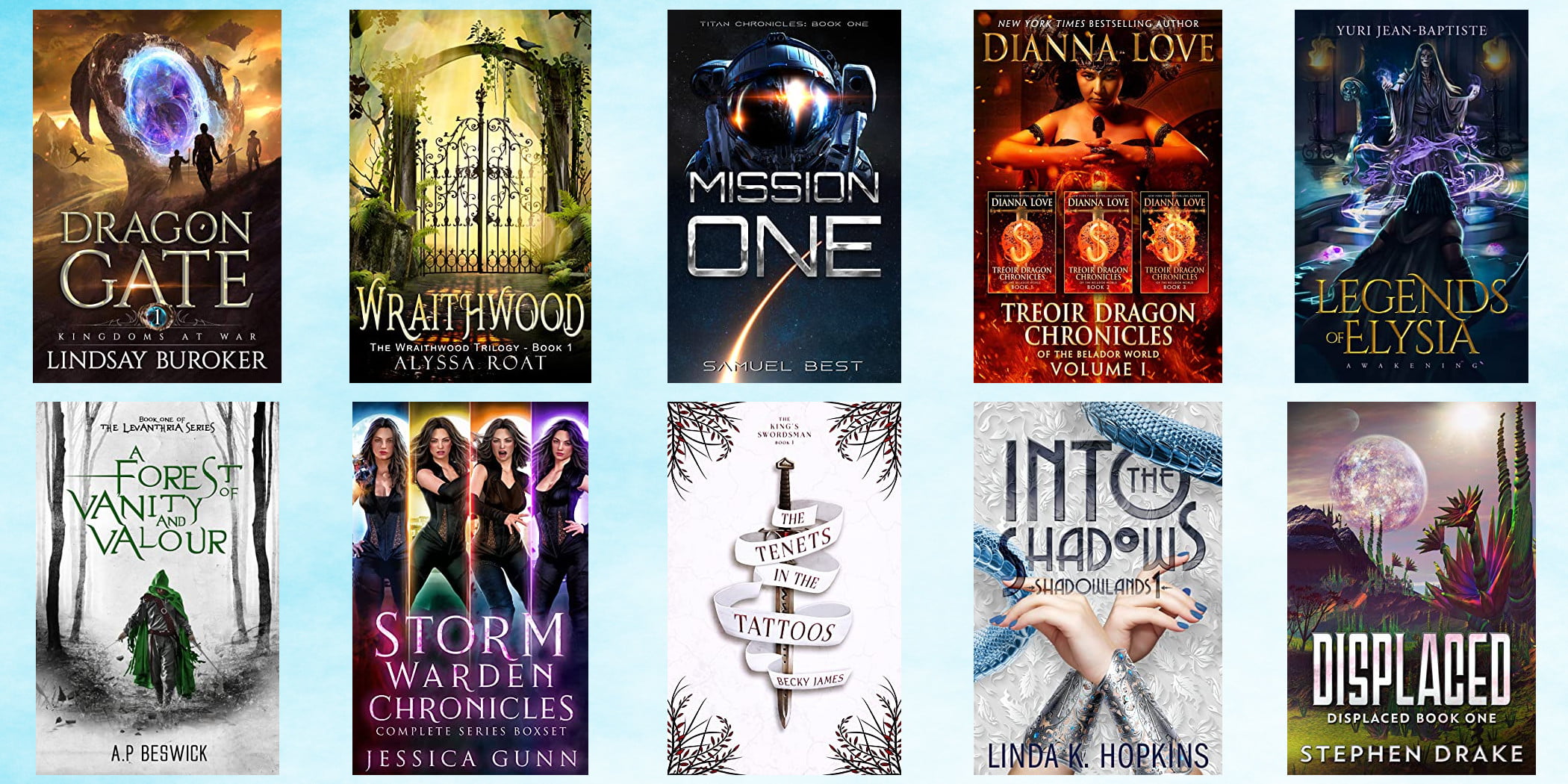 Reading Time:
16
minutes
We read the first few chapters of each of the top ten free fantasy and sci-fi books on Amazon. Today's list includes a dragon king who can teleport, an ancient dragon threatening a kingdom, and a magic portal to a world of dragons. Plus, an exploration trip to Saturn's largest moon.
ESSAYS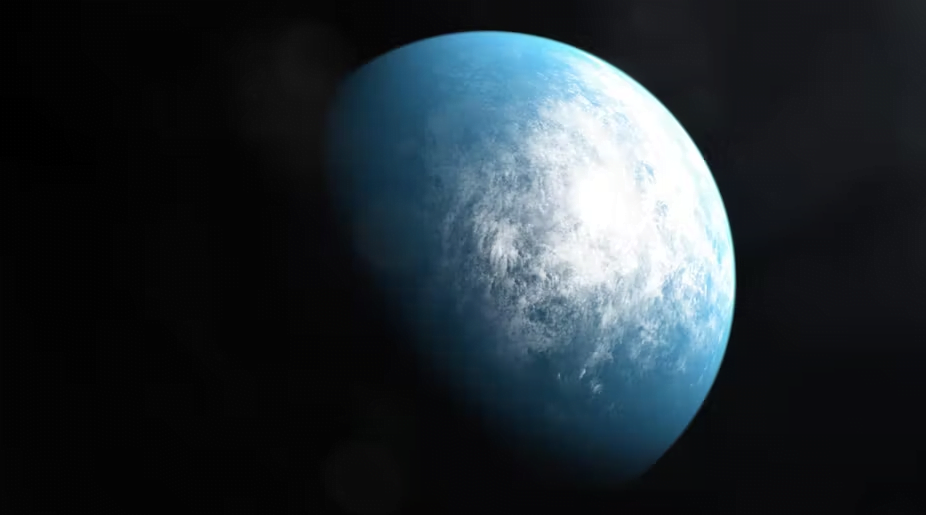 Reading Time:
5
minutes
NASA recently announced the discovery of a new, Earth-sized planet in the habitable zone of a nearby star called TOI-700.
NEWS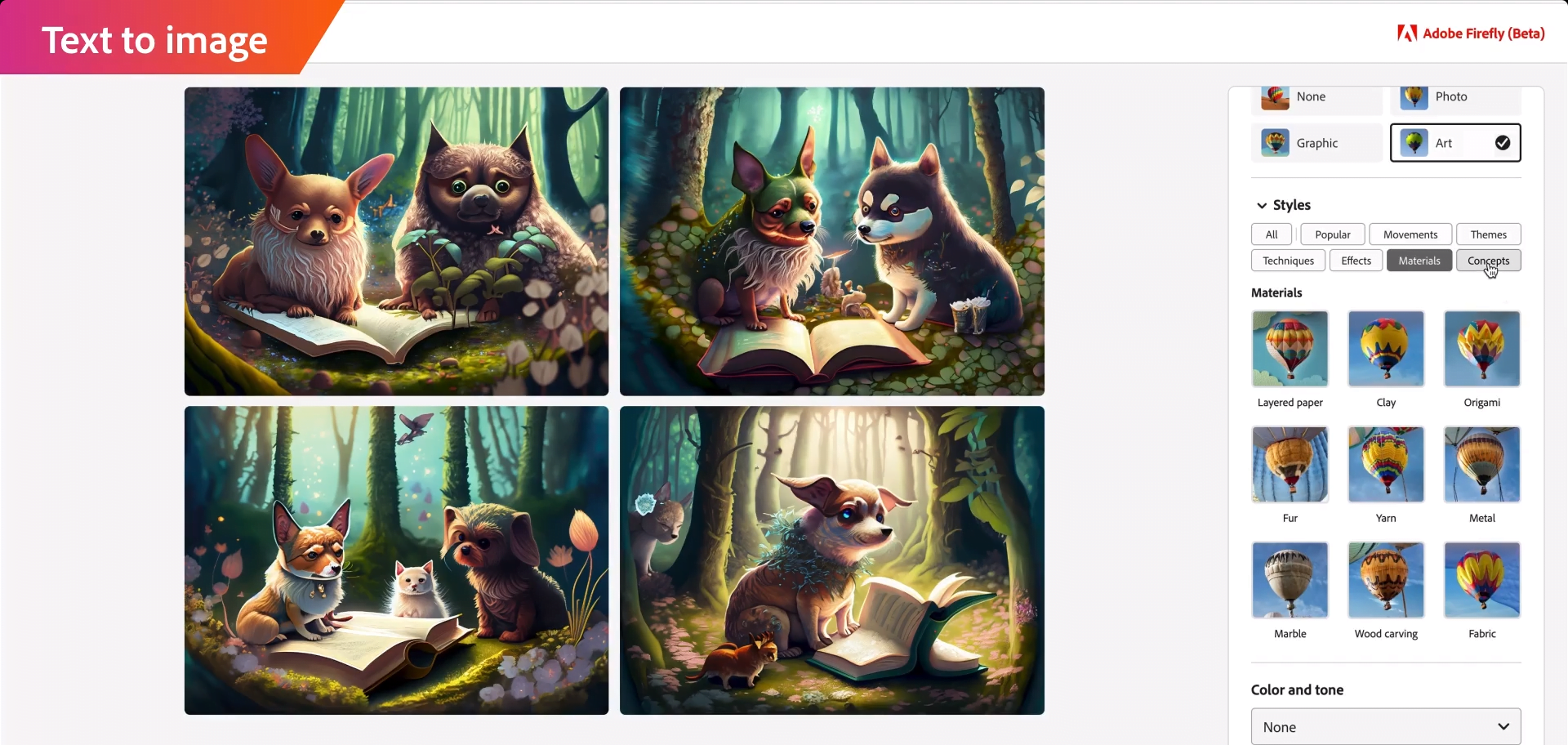 Reading Time:
4
minutes
Adobe and Nvidia both announced AI image generators today — Firefly and Picasso, respectively — that do not use artists' work for training data without their permission. Both companies also promise to pay artists for work generated in their signature styles, as does Getty Images.
ON WRITING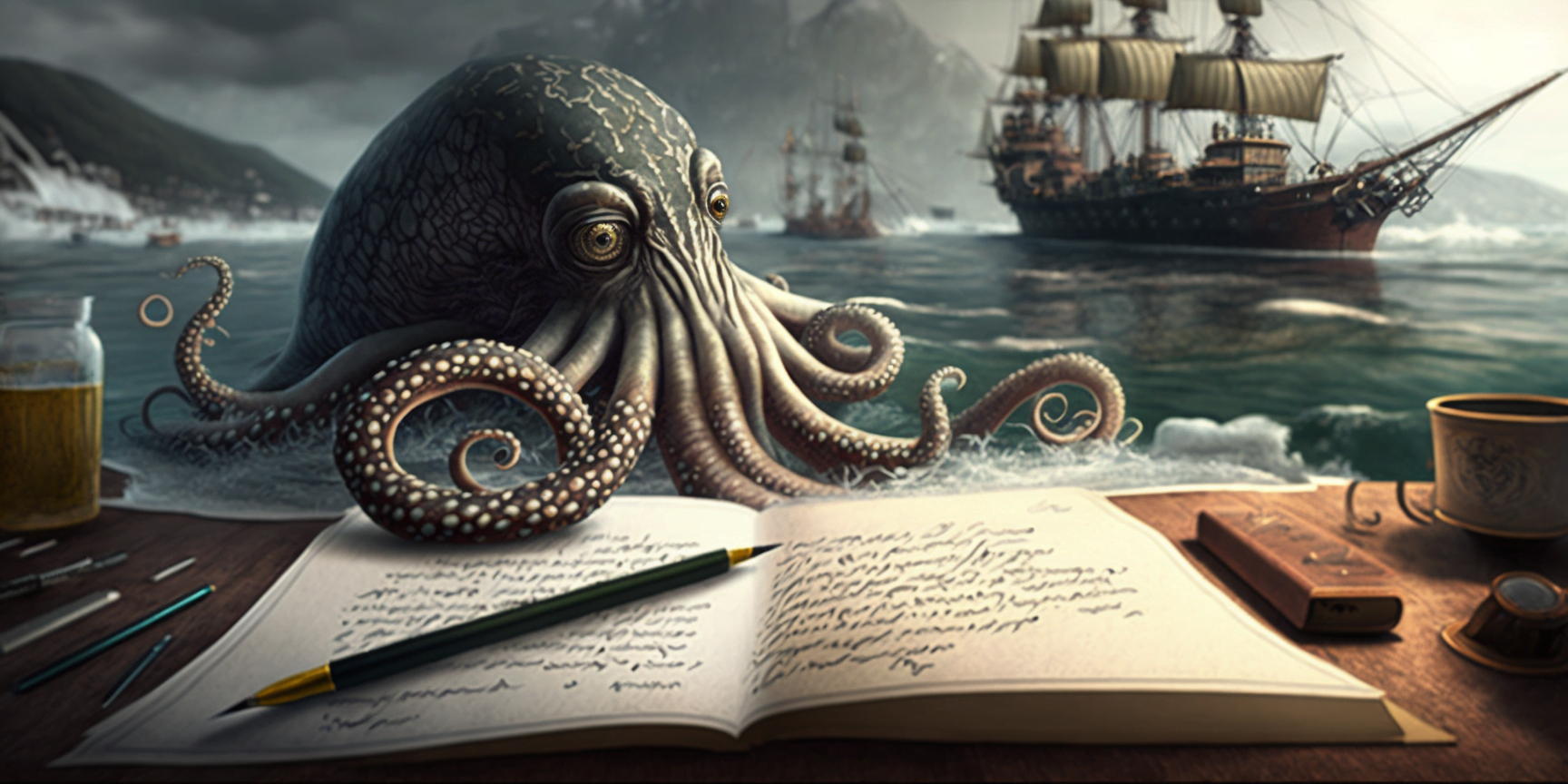 Reading Time:
9
minutes
I subscribe to 166 writing advice sites and YouTube channels and lovingly pick the best posts from this previous week for your edification. This week, AI is a big topic of conversation again.