An exiled fairy knight must lead a mismatched band of would-be heroes against the ultimate evil. The story is full of action, humor, and surprises. There are dwarves, fairies, magicians, an assortment of monsters… oh yeah, and some kids with a dog. What more can one want?
A magical take on the pain of not fitting in, and rising above it.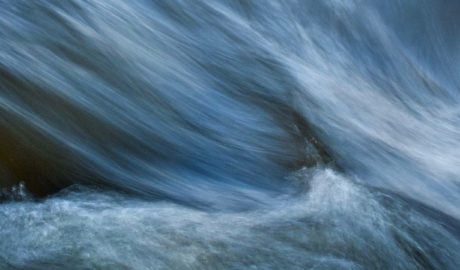 A woman stands two metres from a public paying water tap, dying of thirst in a water-scarce world rife with corporate/government corruption and global resource warfare.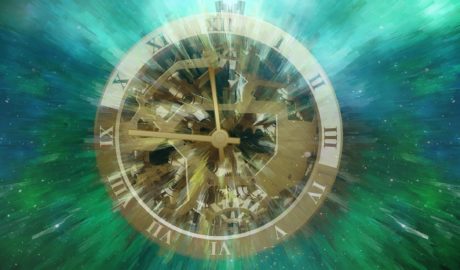 A young girl devised a plan to get even with her brother.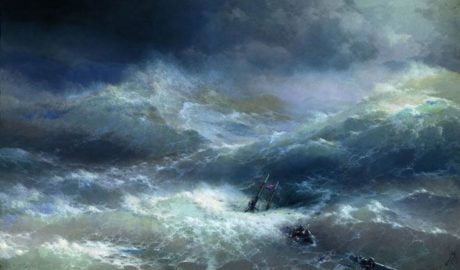 Horror in an undersea refuge with an acrostic and deliberate reference to Shakespeare thrown in for good measure.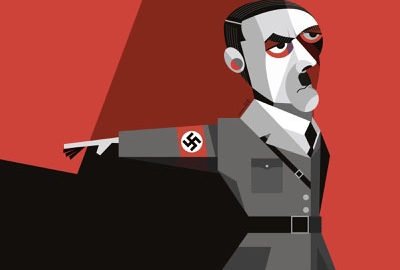 What if, one million years from now, Hitler is paroled from Hell?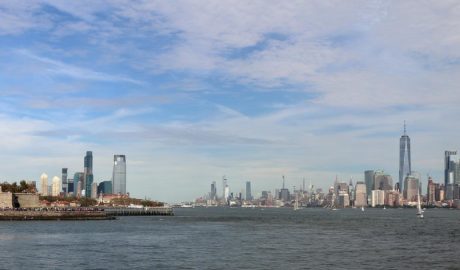 People were dying faster than souls could leave.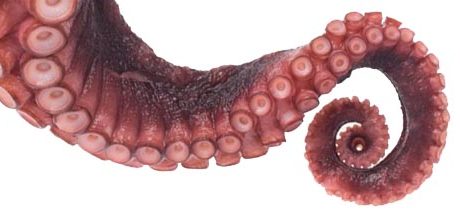 The story of a ride-share gone really weird. A little bit noir, a little bit sci-fi, a little bit romance.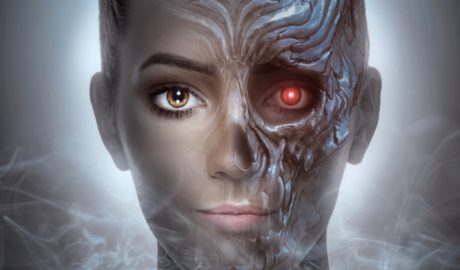 A post-apocalyptic story that mixes cyberpunk with biopunk. It conveys the message of maintaining your humanity while surrounded by so much technology (so much that it feels that you're becoming a cyborg yourself).
MetaStellar YouTube Channel