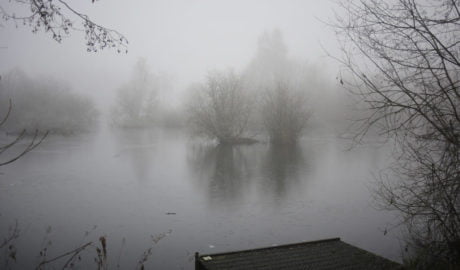 There's something strange about the lake near Lester Tarbell's vacation cabin. Whatever is in it makes Lester just as strange.
In Venice of dreams, a woman struggles through a nightmare and saves the city by damning herself.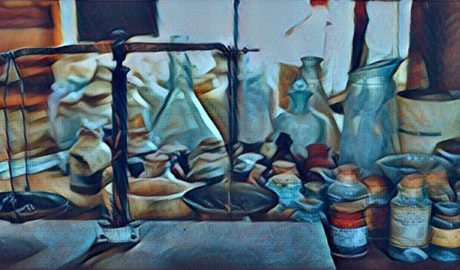 Bodgen, a genius scientist (just ask him) from Romania, has received a fantastical letter from America, a most assuredly made-up place, that claims he has a long, lost brother who is coming for a visit. Bodgen doesn't believe a word of it, of course.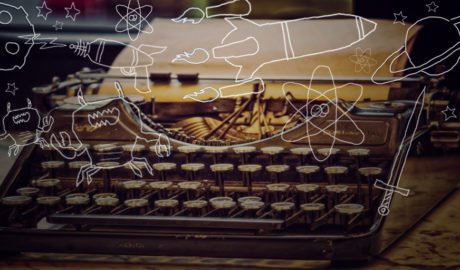 In 1958, a young editor corresponds with a veteran science-fiction writer.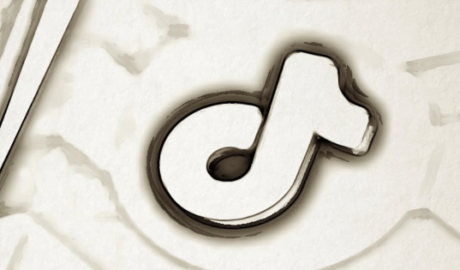 The five second burst of sound cycled over and over, breaking against his thoughts like waves against a levy, overwhelming him, washing him away.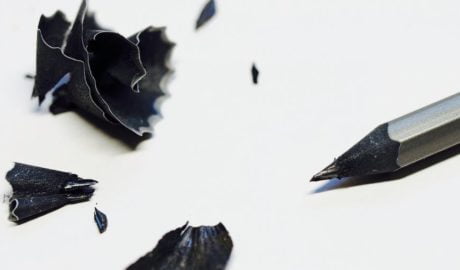 The hardest working mage who ever lived will do anything to pass his English exam.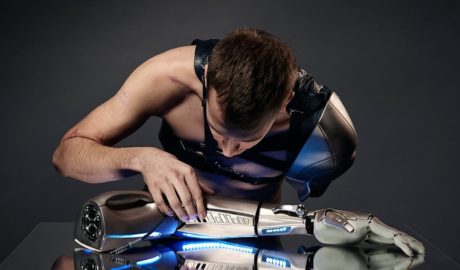 The amputation was the easy part.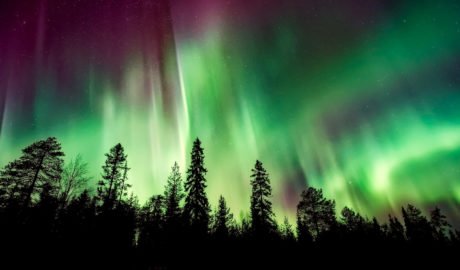 One can spend an entire lifetime searching for something, only to find it lies just beyond your grasp – and your lifetime has vanished in the blink of an eye.
What happens below decks, stays below decks in this horror/humor mashup of the biblical account of Noah's ark and the doomed voyage of the Demeter in Bram Stoker's Dracula.
MetaStellar YouTube Channel