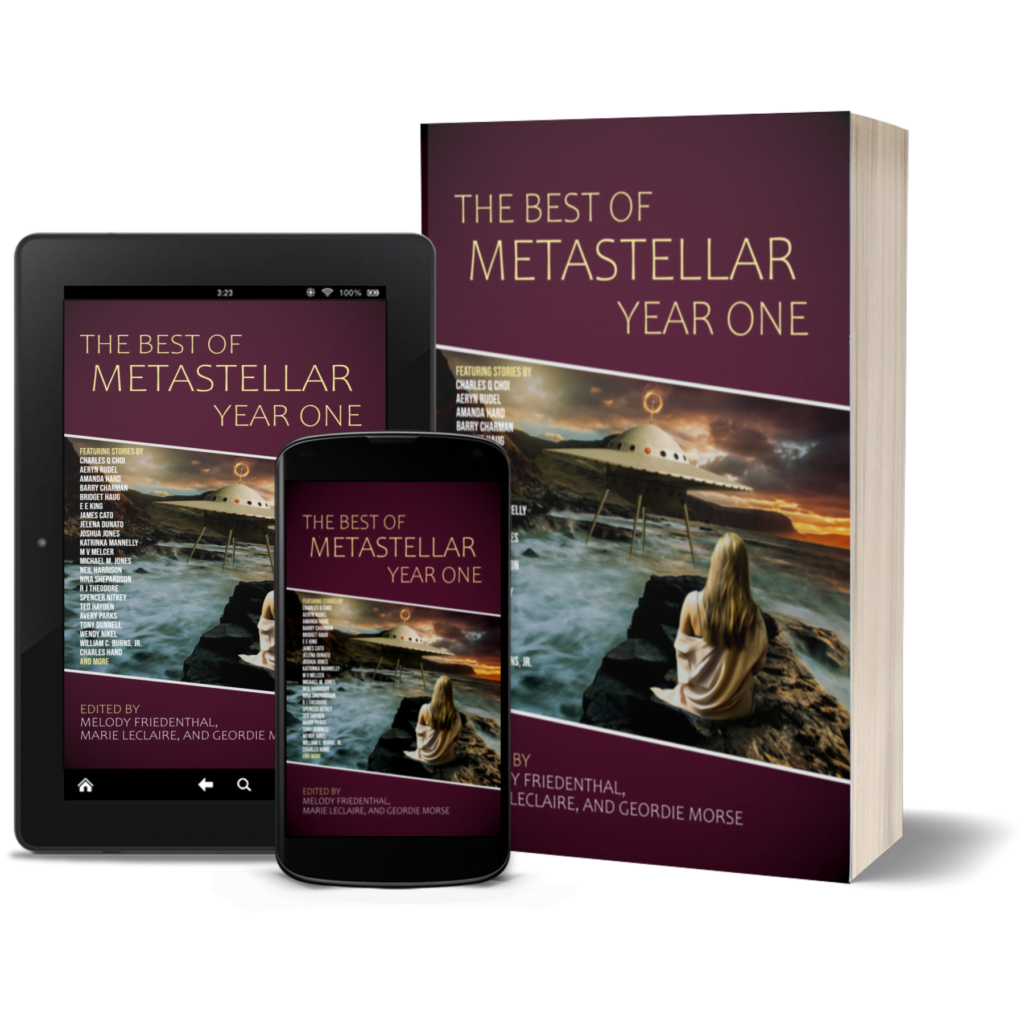 Our first anthology is now available for purchase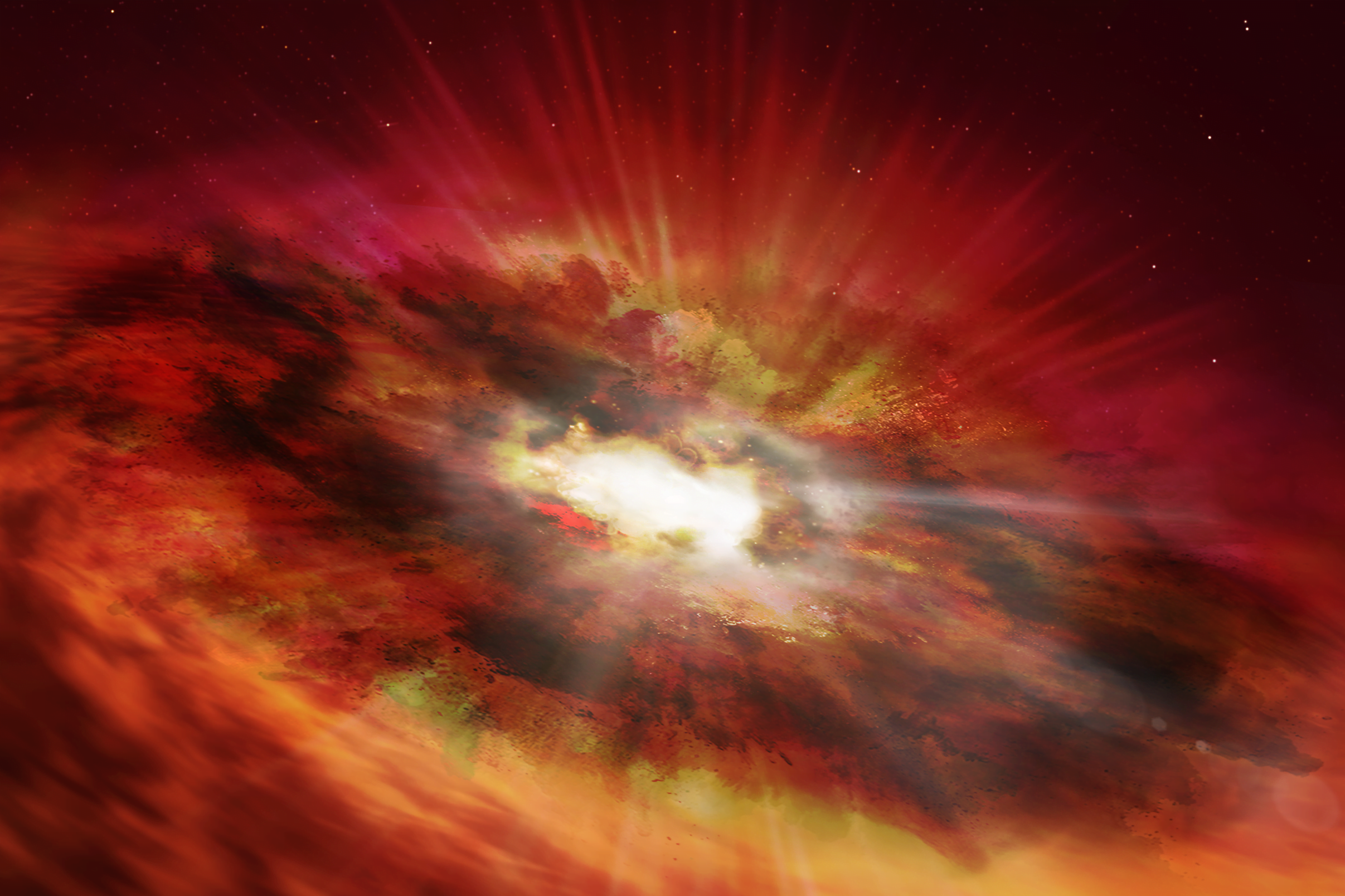 Forty-one enthralling stories from the most talented new science fiction, fantasy, and horror writers.
MetaStellar is an online publication focusing on science fiction, fantasy, and horror launched in September 2020, founded by a dozen speculative fiction writers, editors, and artists from around the world.
Since then, we've published over 900 short stories, excerpts, essays, and book reviews by nearly 400 writers.
The proceeds from this anthology will help pay for even more original fiction in years to come.
A band of faeries endeavors to help a worthy little girl…
– "Twinkle" by Katrinka Mannelly
Lizzie Williams keeps a head in a burlap sack…
– "Lizzie Williams' Swampy Head" by Joshua Jones
It's never a good thing to wake up and find yourself covered in marigolds…
– "How the Monarchs Came to Utah" by E. E. King
The old storms have gone away, and a little wonder has gone out of the world with them…
– "The Old Storms" by Nina Shepardson
In a society where everybody is beautiful, physical imperfection becomes a career move…
– "Bellatrification" by Jelena Dunato
Two cyborgs, a woman, and a parrot, are outmatched by their deep space competitors…
– "A Ship With No Parrot" by R. J. Theodore
A dentist with a dark family history receives a request to fit a patient with a very unique set of teeth…
̶ "Second Bite" by Aeryn Rudel
A hayride with an old friend from the past unveils uncomfortable truths…
– "William's Legacy" by Bridget Haug
… and thirty-two other short tales of wonder, shock, and awe.