Mark your calendar: Original flash fiction submissions open Oct. 1. Submission window closes Oct. 31.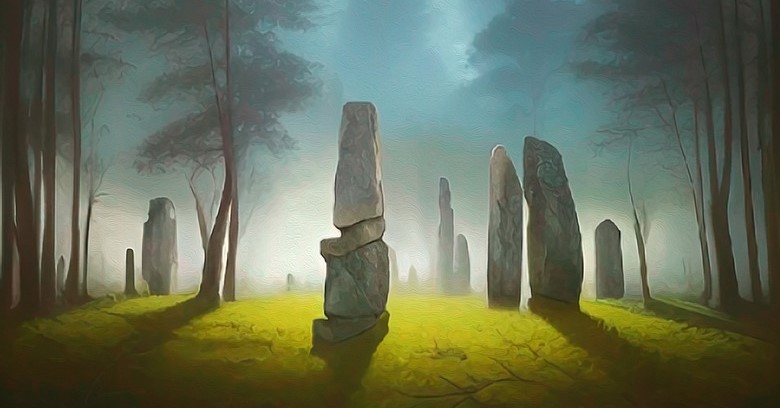 Reading Time:
4
minutes
Craig and Hailey had very different ideas about how to celebrate their anniversary. One wanted sunshine and drinks on an island beach. The other was more interested in the enchantments that might be found beyond the standing stones.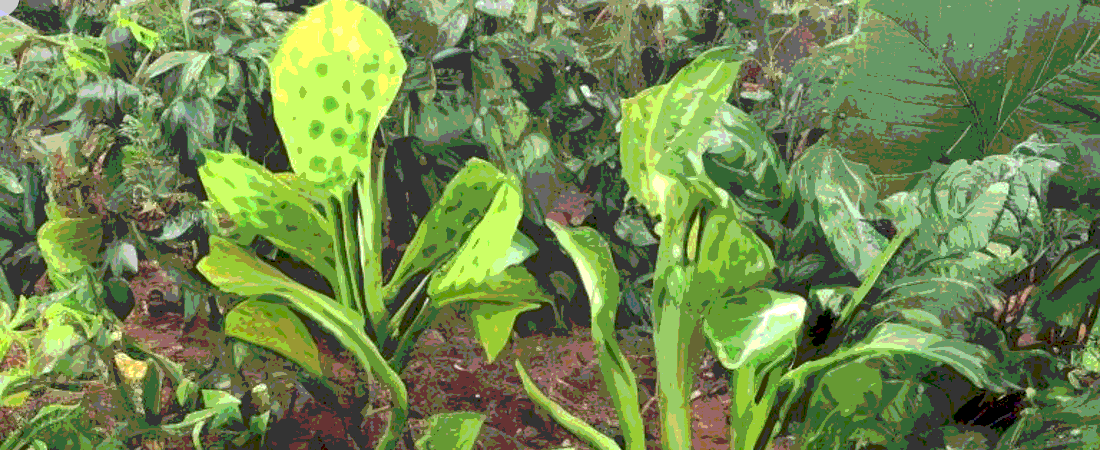 Reading Time:
4
minutes
Stupid car accident. Stupid sister. Stupid globetrotting, summer-consuming, plant-feeding adventure.That's what Mother said. "Oh, it'll be an adventure! Just think how happy your sister will be with her sprout! She needs this now." I get it, I'm grateful to have a working spine, but that doesn't mean I should have to waste months trudging around… where the hell am I now? Greece?
FOLLOW US

LATEST LONG LOST FRIENDS VIDEO
LATEST FREE FRIDAY VIDEO
Tweets by mag_meta
REVIEWS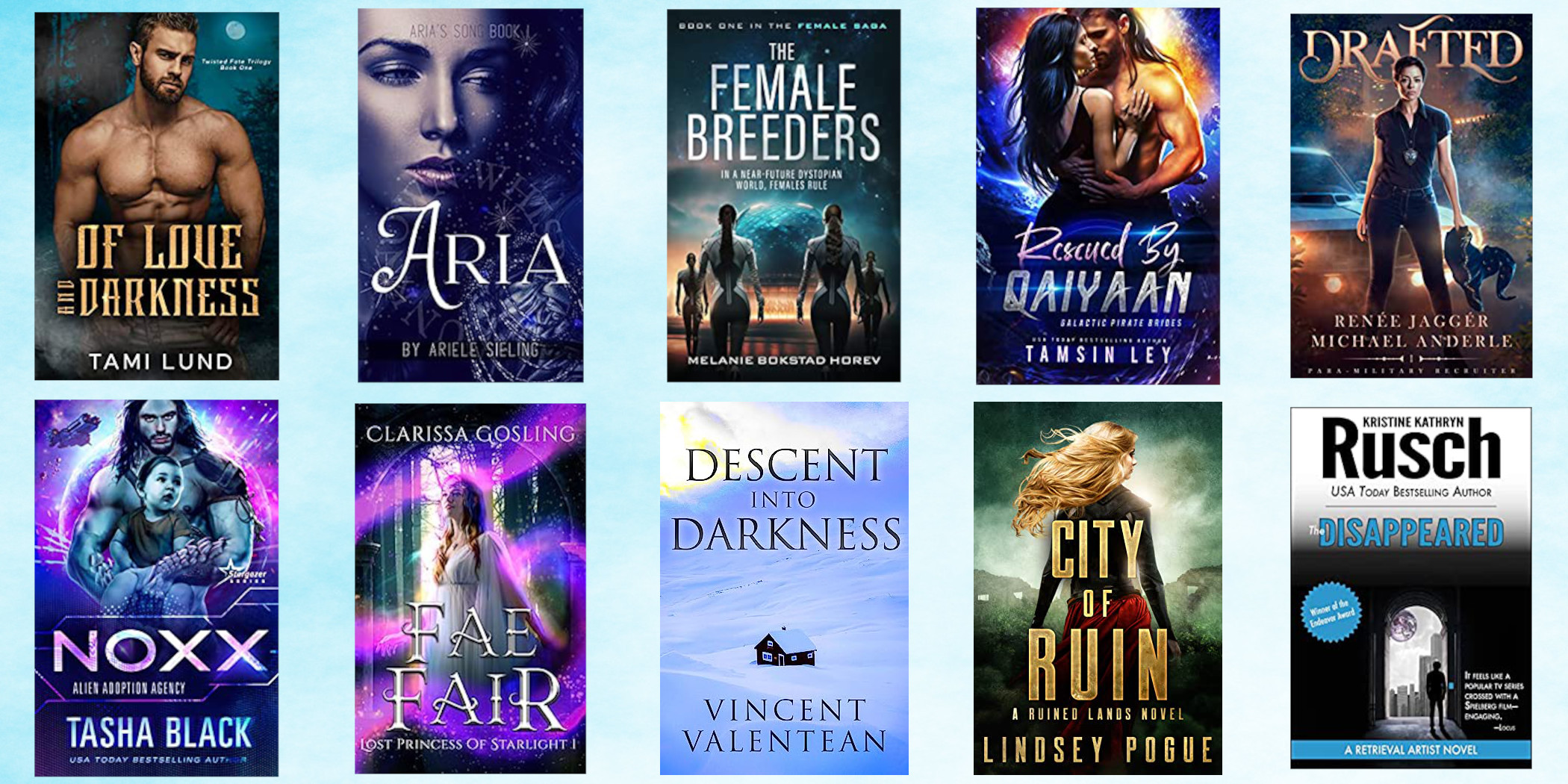 Reading Time:
17
minutes
We read the first few chapters of each of the top ten free fantasy and sci-fi books on Amazon. Today's list features an action-packed space opera by a USA Today bestselling author, a secret organization like Men in Black, but for fairies and dwarves, and a couple of very sexy aliens.
ESSAYS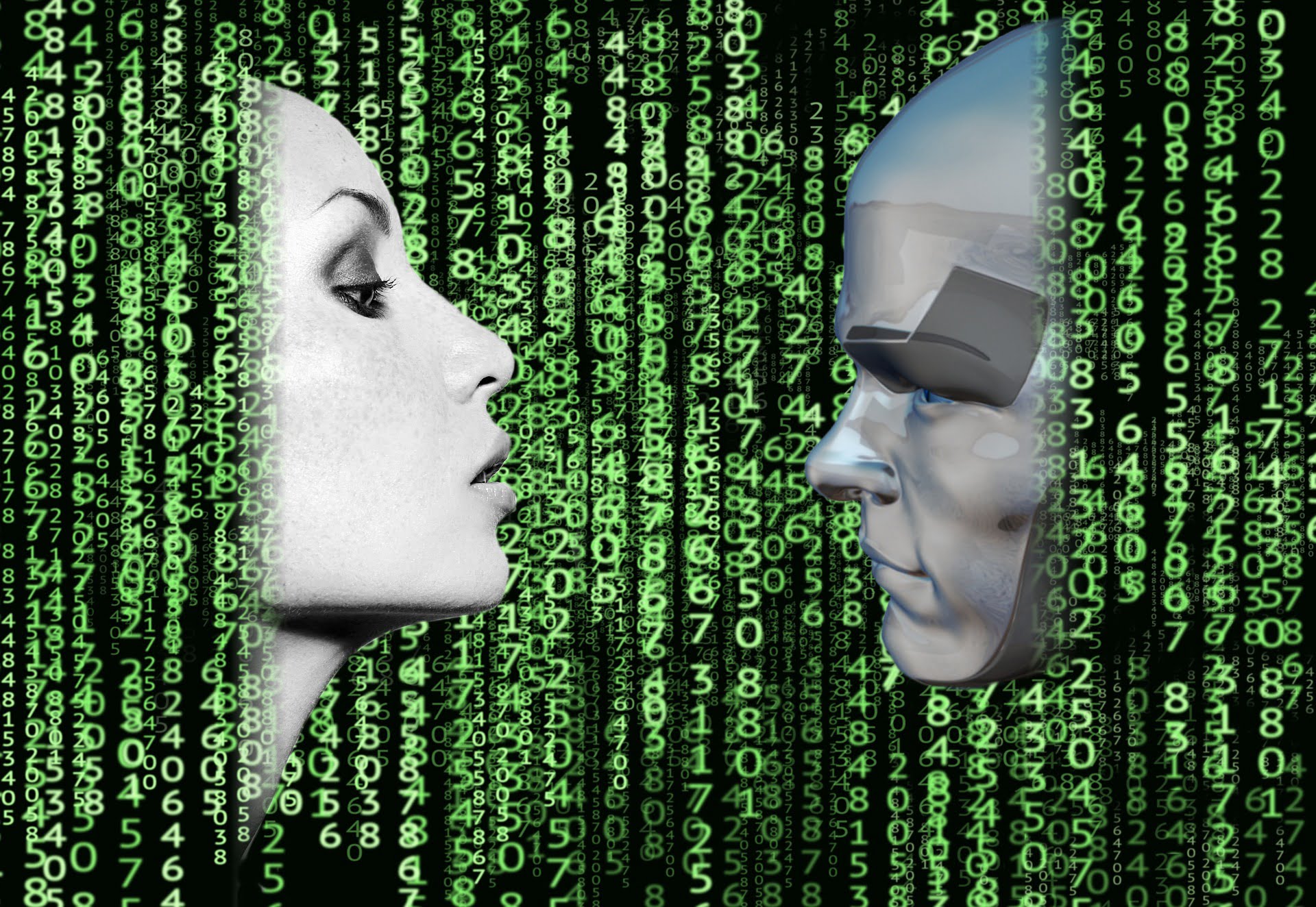 Reading Time:
5
minutes
So it doesn't have facts, per se. It just knows what word should come next. Put another way, ChatGPT doesn't try to write sentences that are true. But it does try to write sentences that are plausible.
NEWS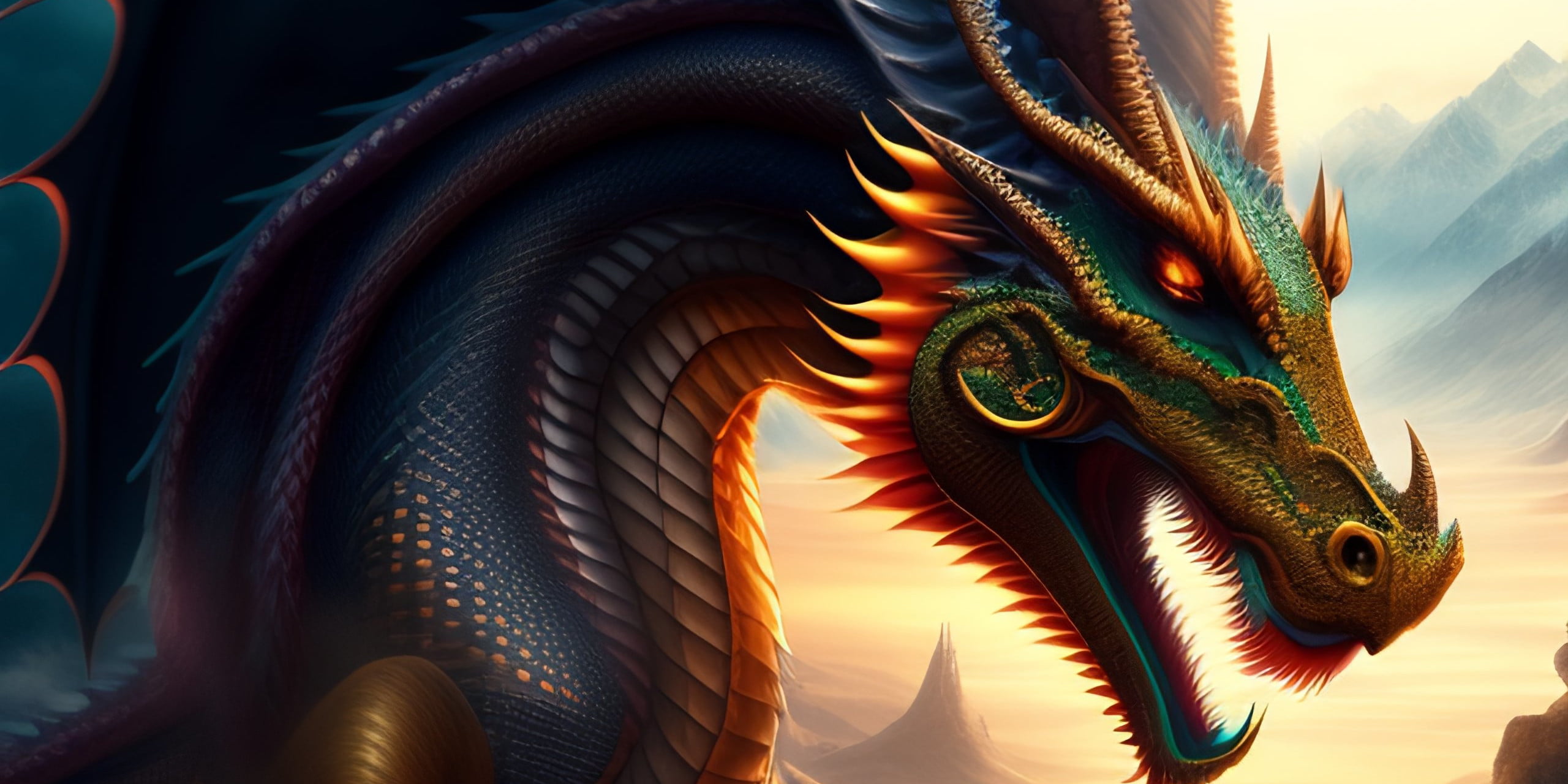 Reading Time:
12
minutes
The top five free, easy-to-use alternatives to Midjourney: Lexica, Canva, Playground AI, Mage Space, and Dreamlike.
ON WRITING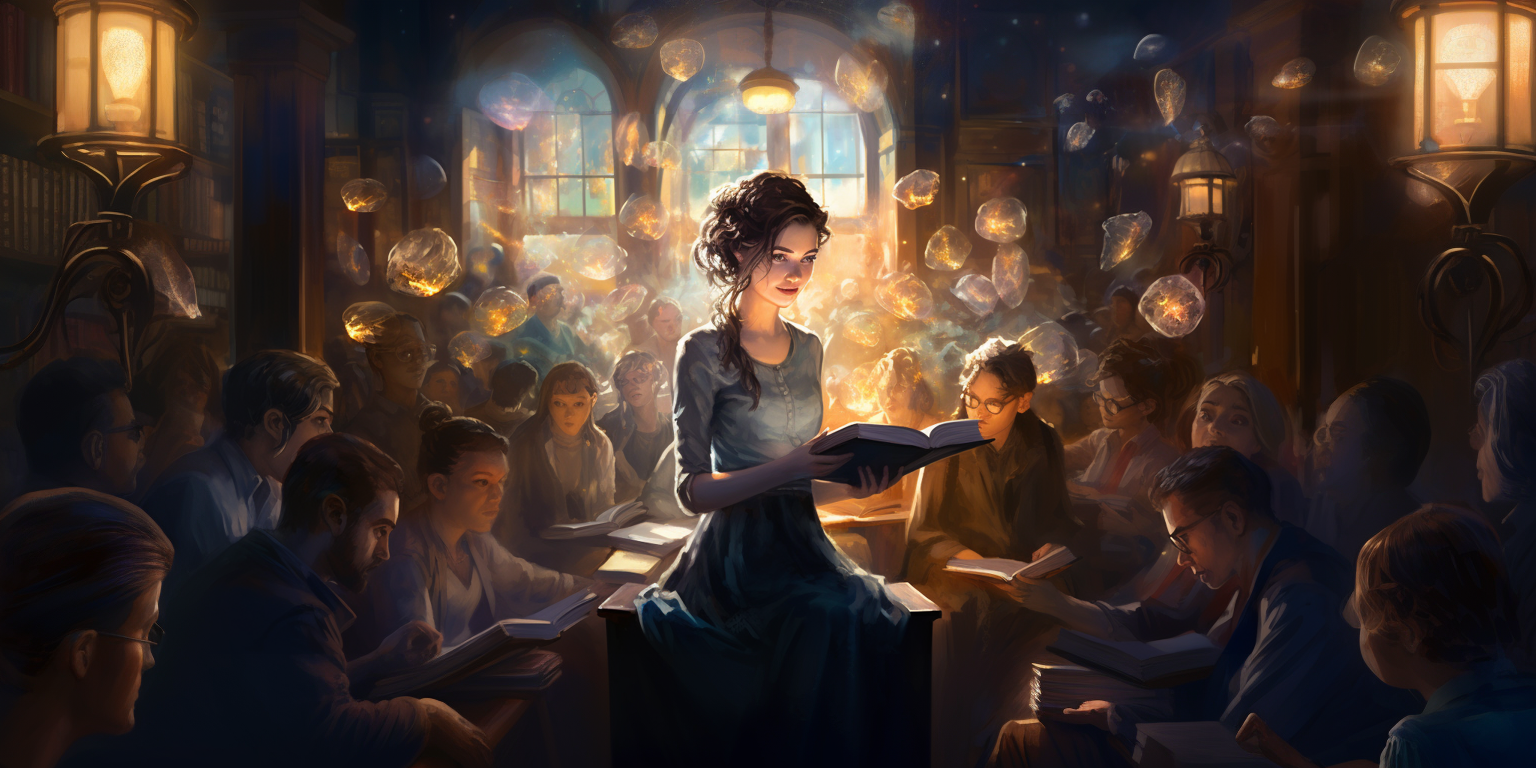 Reading Time:
9
minutes
I subscribe to more than 175 writing advice sites and YouTube channels and lovingly pick the best advice from this past week for your edification. We have 86 links this week, covering every topic imaginable.