Reading Time:
4
minutes
Some articles may include Amazon affiliate links. All proceeds go to helping us pay for original stories and to support writers of speculative fiction. Read more here.
The fifth generation of the super popular Midjourney app is out, and it's better for experienced users who want more fine-grained control. It's also slightly better at making faces and hands than the previous version, and is better at photorealistic images.
But these are incremental improvements at this point.
Here are the first four generations of Midjourney:

Here's what version 5 gives us for the prompt "kitten":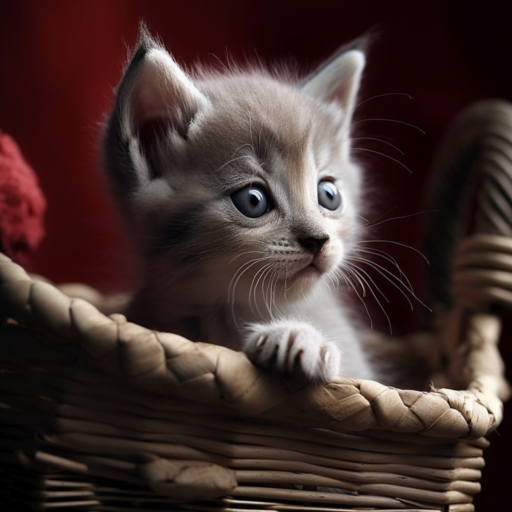 See? Not that big an improvement. But then again, the pictures were already pretty well perfect.
Here's a picture for the prompt "artificial intelligence," generated with version 4: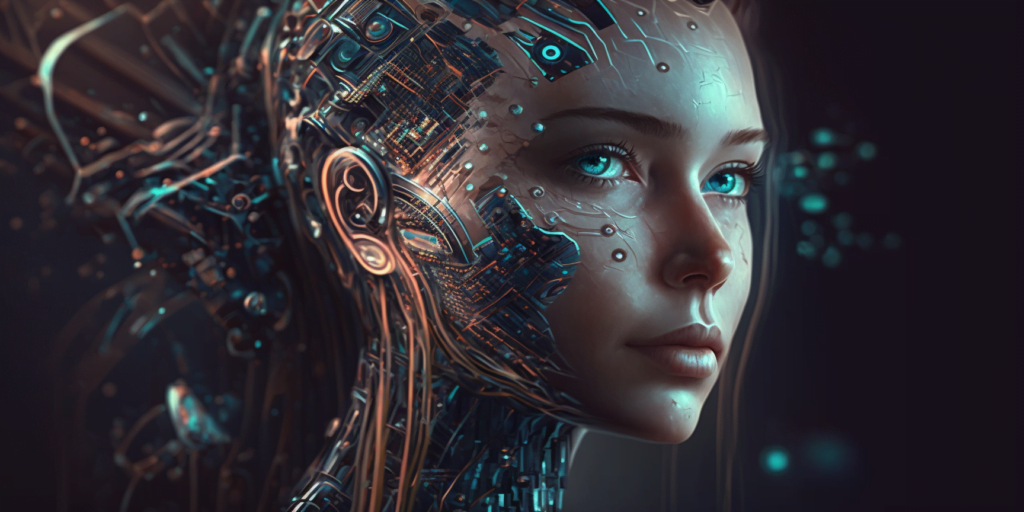 And here's the same prompt, but now with version 5: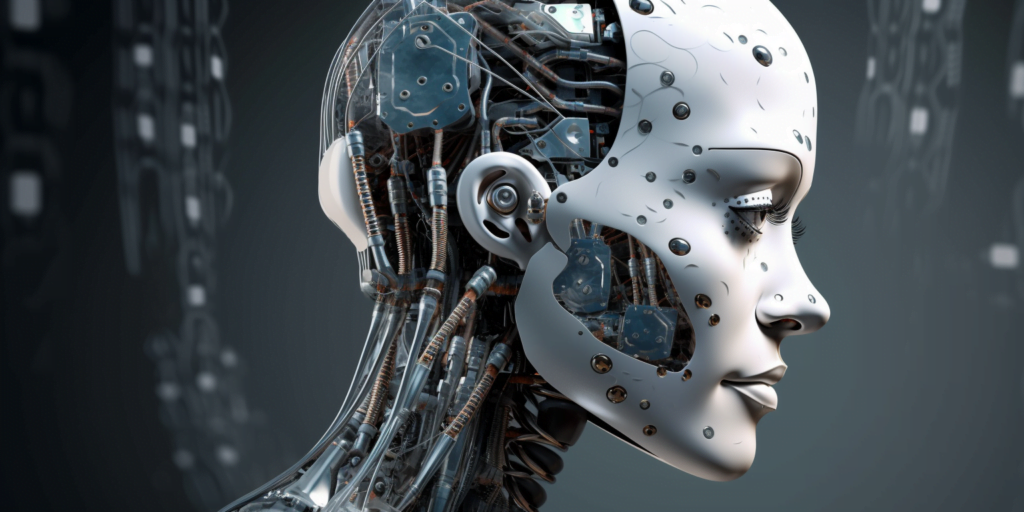 The default style is more photorealistic now.
Other improvements is that there are more aspect ratios, and you don't have to wait for upscaling anymore — it's pretty much instant. So, if you were looking for a reason to upgrade to a paid version of Midjourney, this is as good as any. If you do decide to pay for it, I recommend the $30 plan because, if you switch to "/relax" mode, you'll get unlimited images every month.
On the downside, it feels like the "/relax" mode is slower than it was before. Probably from all the people using the platform. It's not too big a deal — I set it to generate a bunch of images, then I go and do something else while it's thinking. You can have a bunch of images in the queue at once.
If you want to see more Midjourney v5 images, check out its community showcase.
And here are some more images I generated today, to give you some idea of what kind of book covers you can create.
Here's a handsome man in a forest with some wolves:
Here's a spaceship battle: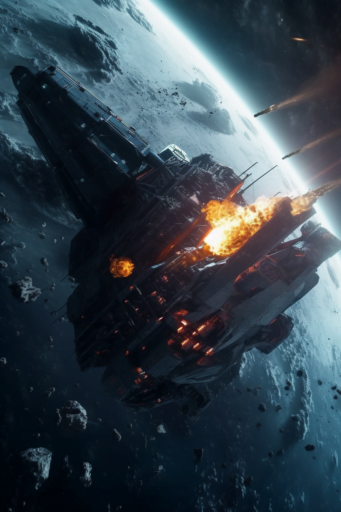 And here's a woman standing next to a giant snake on top of a building, with plenty of room to put a book title across the top: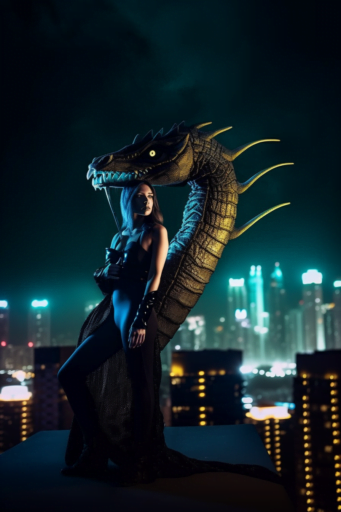 The exact prompt, if you'd like to create it, is, "beautiful woman mixed with a dragon with dot matrix glowing scales, strong, epic pose, powerful, wide angle cinematic shot, dramatic backlighting, futuristic city background at night –ar 2:3 –v 5."
Bottom line? If you're looking for photorealistic images for book covers, Midjourney version 5 is a good place to go. Just remember that the company recommends that with this update, people stop making prompts that are just lists of key words, and start writing prompts as complete, expressive sentences instead.
And from what I hear, you have to get better at prompt engineering with Midjourney version 5, whereas version 4 is automatically set to give you pretty pictures without much fiddling, but in a more painterly style.
For example, here's the version 4 take on the giant snake woman prompt: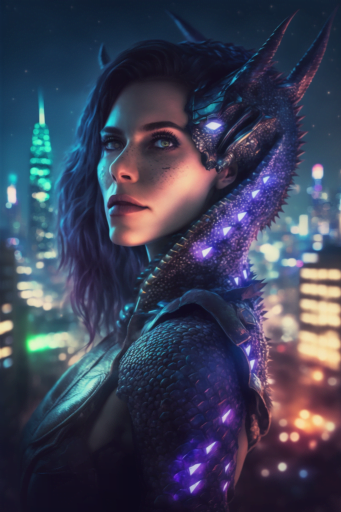 Now, all we need is for Midjourney to get a "zoom out" function so that we can compose book covers better without having to mess around with Photoshop or switch to Dall-E 2. Midjourney, if you're listening — stop fiddling with the models for a minute and add an outpainting function, please.