Reading Time:
< 1
minutes
Some articles may include Amazon affiliate links. All proceeds go to helping us pay for original stories and to support writers of speculative fiction. Read more here.
Grist, a publication that focuses on climate, sustainability and social justice has announced a contest for short stories that focus on climate change. Entry is free, the deadline is April 12, and the short stories should be between 3,000 and 5,000 words in length.
"We're embracing the opportunity to look beyond the confines of the present moment and share visions of solutions that haven't even been dreamt up yet," the publication said in its announcement yesterday.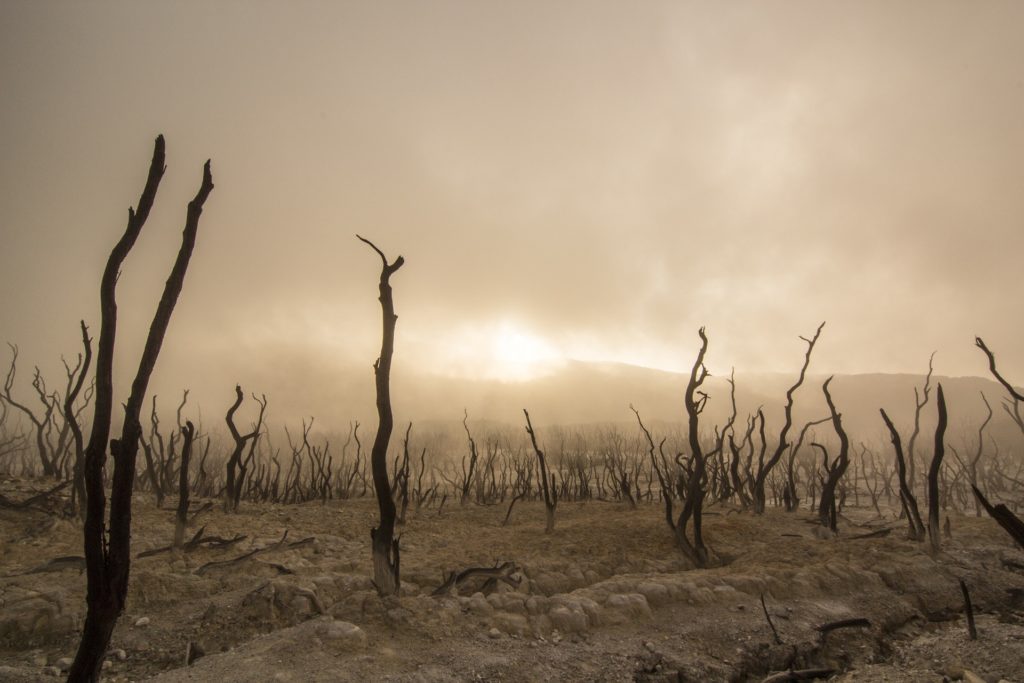 The winning writer will be awarded $3,000, with the second- and third-place finalists receiving $2,000 and $1,000, respectively. An additional nine finalists will each receive a $300 honorarium.
Climate fiction, or cli-fi, is a relatively new literary movement that deals with the effects of climate change on human society.
Notable works of cli-fi include Oryx and Crake by Margaret Atwood, The Crystal World by J. G. Ballard, Hothouse
by Brian Aldiss, The Lathe of Heaven by Ursula K. Le Guin, The Ice Schooner by Michael Moorcock, and War Girls by Tochi Onyebuchi.
Full contest submission details and instructions are here.