Reading Time:
3
minutes
Some articles may include Amazon affiliate links. All proceeds go to helping us pay for original stories and to support writers of speculative fiction. Read more here.
The "Improving Space Operations Workshop" is virtual, imminent, and — while it is marketed to space operations professionals — could offer a cool opportunity to get some insight into how today's space industry works.
The workshop starts on Tuesday, April 6 and continues through April 8 and runs from 9 a.m. to 5 p.m. eastern time daily.
It's the real deal, too.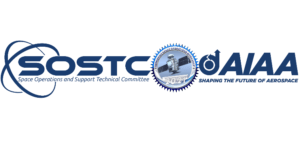 The workshop is organized by the American Institute of Aeronautics and Astronautics Space Operations and Support Technical Committee and sponsored by the institute, the SpaceOps organization, Pearl River Technologies, Omitron, a.i. solutions, Inc., ASRC Federal, and the National Oceanic and Atmospheric Administration. Each track is lead by a NASA employee.
If you are fascinated by space science, you seriously should consider signing up.
You can register here. Just be aware that there is a $25 registration fee.
The event has been organized into four tracks, two of which run in parallel daily. Below is a description of each.
Servicing, Assembly, and Manufacturing in Space
"Servicing" is a term used to describe maintaining or enhancing platforms that are already in space. "Platforms" usually means satellites.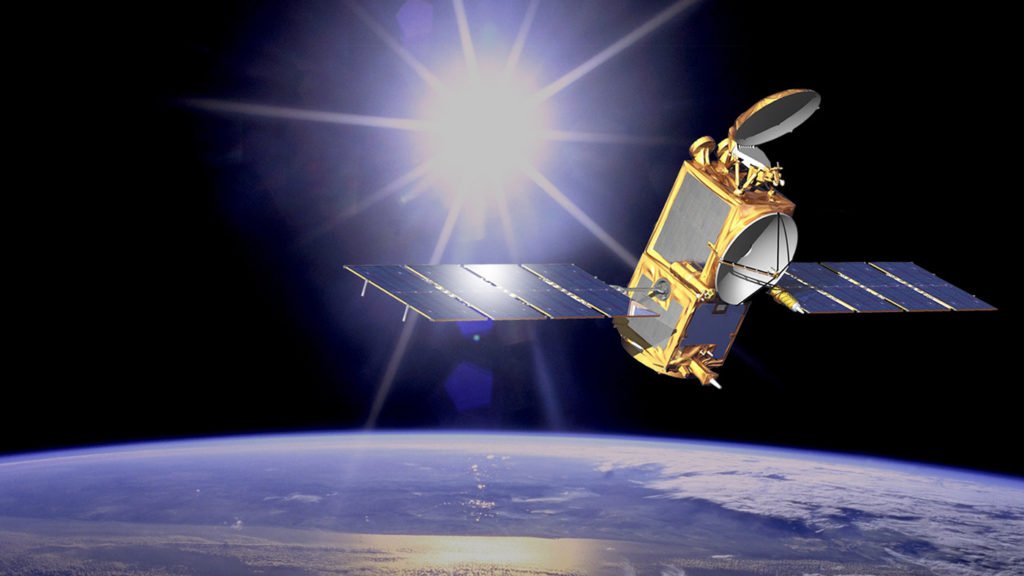 While it is a rare activity, many propitious projects are in development.
Emerging Technology Applications in Space Operations
As you probably guessed, this track is about technology that is expected to soon impact space operations. This technology showed promise in the past and is now making a comeback.
Take optical communication, for instance. It was used on-orbit over 20 years ago but might become relevant again due to new technological developments.
Another example is artificial intelligence. It failed to impress in previous space operations but may soon become commonplace due to new technological capacities and needs.
Space Domain Awareness, Conjunction Analysis, and Collision Avoidance
This track will address collisions in space … which is apparently a big problem. Did you know that a one-centimeter size object could destroy an active satellite in a collision?
And small objects are impossible to track and avoid.
This poses a complication to space operations professionals because space is becoming increasingly crowded. We don't want our satellites and spacecraft crashing into each other either.
Companies like SpaceX and Boeing are expected to launch thousands of satellites over the next half a dozen years. Universities and private companies are expected to start launching small spacecraft as well.
This whole issue sort of reminds me of Planetes.
Mission Planning and Operations Systems
In this track, they will talk about getting valuable data from space and keeping spacecraft safe.
The systems for doing so range in cost, levels of automation, and complexity. It is the type and cost of the mission that usually determines the type of operations system.
A NASA flagship mission, for example, would require a different type of operations system than a mission addressing thousands of communication satellites.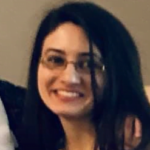 MetaStellar reviews editor Amira Loutfi is an author and web designer. She is on a mission to craft excellent fantasy fiction that is inspired by late antiquity Arabia. You can join her monthly newsletter where she shares insider info, wips, and tons of cool stuff.