Reading Time:
2
minutes
Some articles may include Amazon affiliate links. All proceeds go to helping us pay for original stories and to support writers of speculative fiction. Read more here.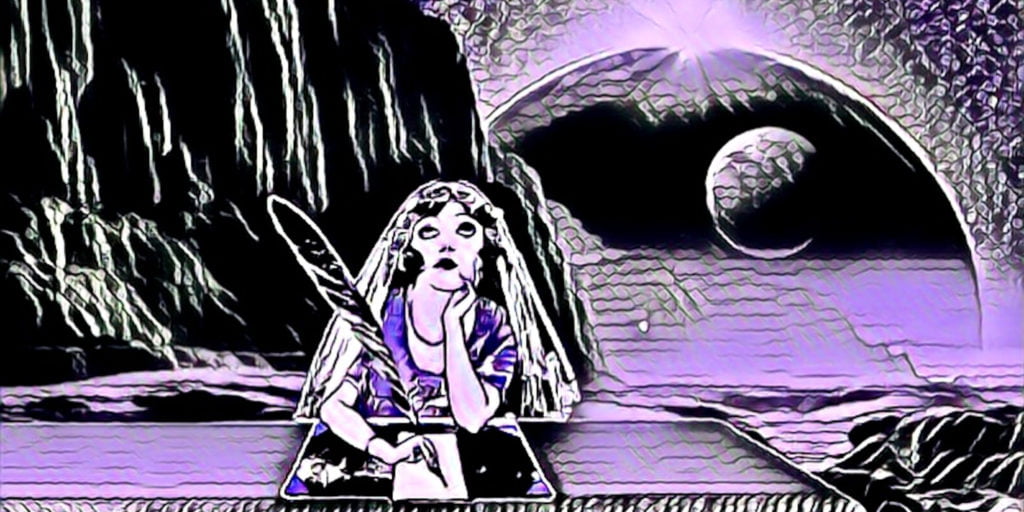 The Science Fiction & Fantasy Poetry Association's poetry contest is now accepting submissions and the deadline is August 31, 2021. Winners will receive small cash prizes and have their poetry published on the association's website. In the past, the organization has also published anthologies of winning poems.
Check out the contest rules here and submit your poem here. You don't have to be a member to submit, but if you do want to join the association you will receive the associations' publications, which include the Star*Line magazine and its annual poetry anthologies. US membership is $45 annually for a print subscription and $15 for PDFs.
You can also join the group on Facebook or follow it on Twitter.
Poets can enter the contest as many times as they would like, but there is a $3 entry free for each submission.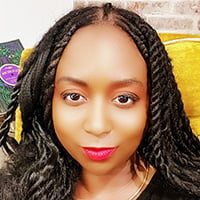 Sheree Renee Thomas, an award-winning writer, poet, and editor, is judging the awards. She is the author of Nine Bar Blues: Stories from an Ancient Future.
You can see last year's winning poems here.
This contest is separate from the association's Rhysling Award and anthology and its Dwarf Stars award and anthology.
Five years ago, the association conducted a survey about the definition of speculative poetry. You can read the resulting report here.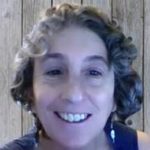 Melody Friedenthal is a librarian at a public library and a copyeditor for MetaStellar. In her spare time she's the chief bottle-washer for To Tell A Tale Writers' Group and is an affiliate member of the SFWA. Her work has been published in Tales From Shelf 804: an anthology, N3F, Bardsy, MetaStellar, and New Myths. She believes writing is a gateway drug, alpacas are cute, and dark chocolate is heaven.