Reading Time:
4
minutes
Some articles may include Amazon affiliate links. All proceeds go to helping us pay for original stories and to support writers of speculative fiction. Read more here.
When making an author website, you frequently need cool-looking backgrounds to put behind page sections.
Like this one here: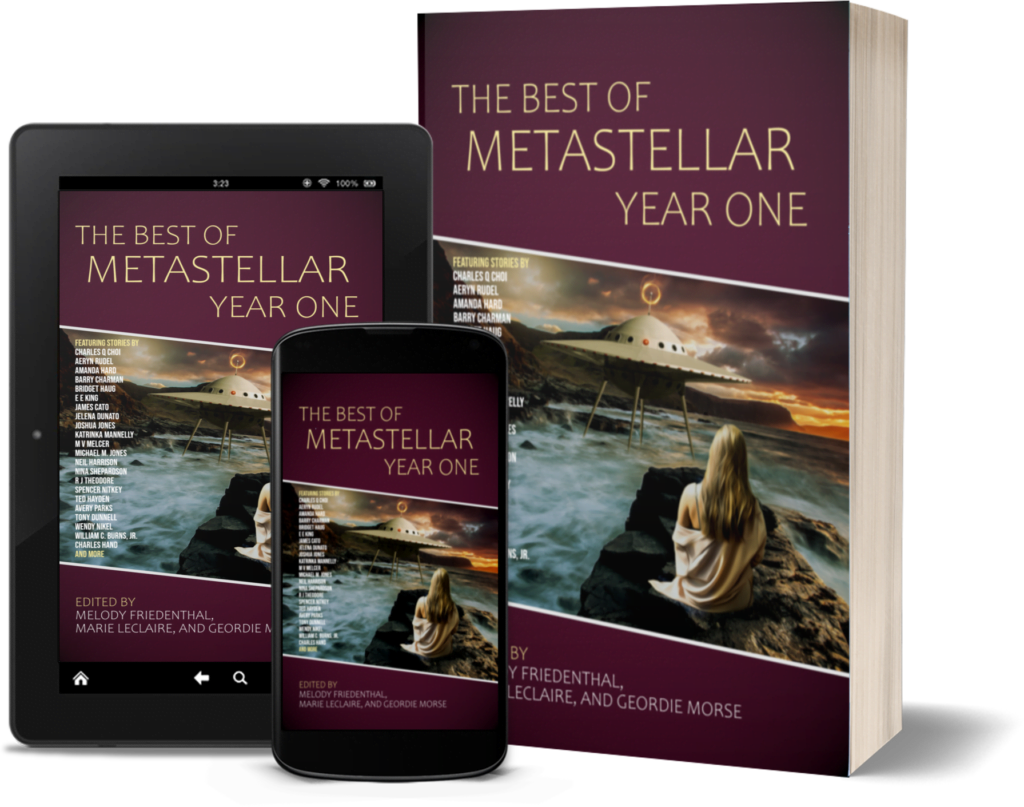 See how there's a James Webb telescope photograph of the Carina Nebula in the panel above?
I made the panel using the /Cover Gutenberg Block, then added the image of our new anthology as a /Media & Text Gutenberg Block.
Of course, you can still use background images on your website if you don't have Gutenberg Blocks enabled on your website — or haven't learned out to use them yet. For example, you can use Canva or GiMP or any other image editing tool to create your image panels, though you won't have the cool parallax scrolling effect I've got above.
I've got a whole article on how to set up a featured panel here.
Pixabay has a collection of more than a thousand free backgrounds, which you can use however you want, including editing them or as part of commercial projects. And a few are space-themed.
But if that's not enough space imagery for you, check out the NASA images site.
All NASA images are available for free, for any use — including commercial.
You can search for keywords like "Hubble" or "Webb" or "nebula."
Or check out some of my favorites below. Click on any image to see the full-sized version and then right click and select "Save image as" to save to your computer.
The gallery above, by the way, was created with the /Tiled Gallery block.