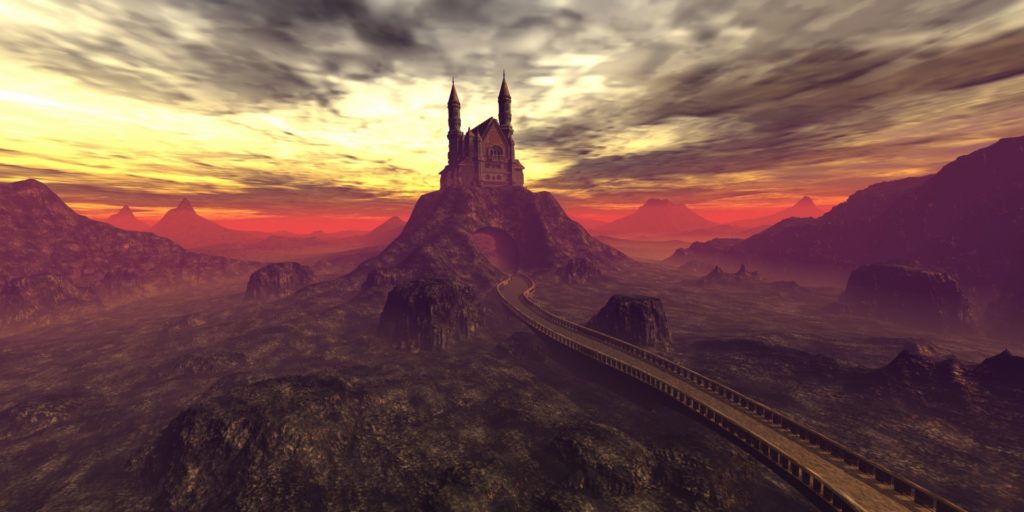 Bioengineering armies of killer mutants to fight the War against Evil is a growth industry in 28th Century Australia.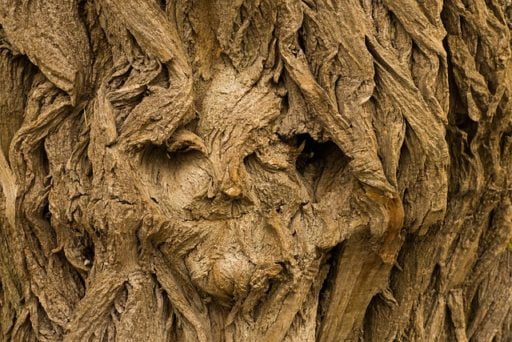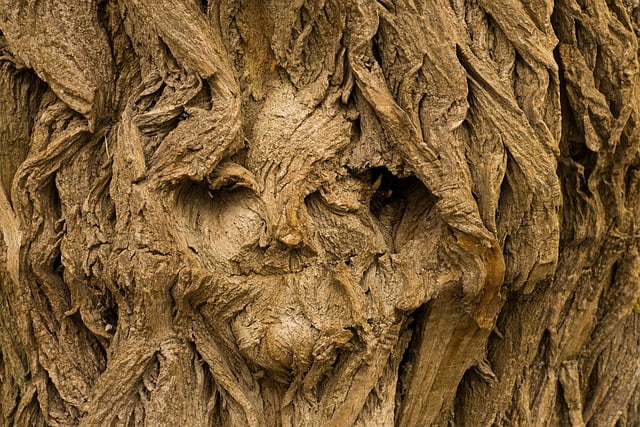 A telemarketing firm is struggling to make a profit. A star top biller is hired to turn the business around, but he presents a greater face of horror than the sight of a shrinking bottom line.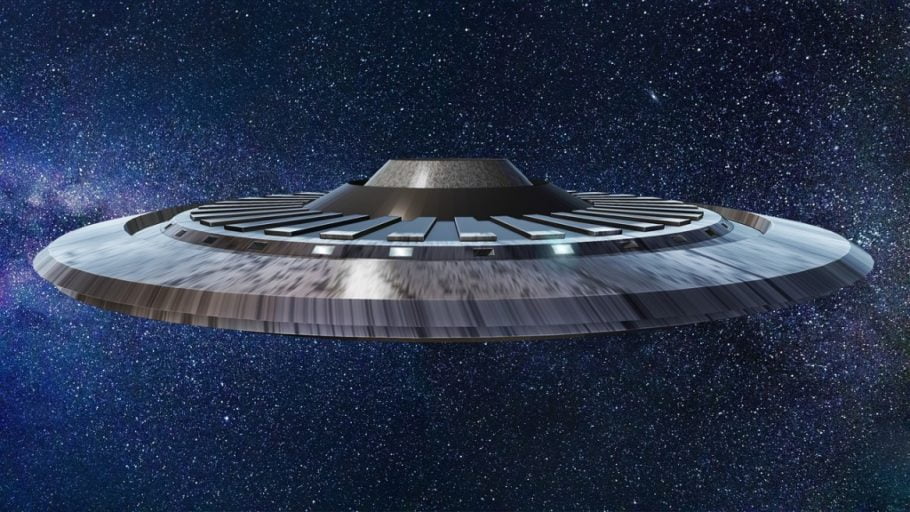 A darkly humorous sci-fi tale of a federation of aliens on a cosmic mission to 'a-sex' civilizations throughout the universe, including Earth's. After reading this piece, you will never think of UFO abduction stories in the same way again.