Reading Time:
3
minutes
Some articles may include Amazon affiliate links. All proceeds go to helping us pay for original stories and to support writers of speculative fiction. Read more here.
First, spoilers ahead. If you haven't seen this excellent movie yet, go watch it on HBO Max, then come back. I'll wait.
Haven't decided whether to see it? Watch the trailer below:
1. What happens next with the handsome guy?
When Steve Trevor — played by Chris Pine — comes back from the dead, he's in the body played by Hallmark Channel actor Kristoffer Polaha.
Polaha is a pretty handsome guy. In fact, he reminded me of Wonder Woman's love interest from the 1970s TV show, also named Steve Trevor and played by Lyle Waggoner.
I would not at all mind a reboot of the original show with Polaha as a lead. But there also seems to be a bit of a spark between his character and Gal Gadot's Wonder Woman at the end of "Wonder Woman 1984." Do they ever meet up again?
While watching the movie, I wasn't too bothered by the fact that Chris Pine's Steve Trevor took over a random guy's body, took a lot of risks with it, had sex in it, and then just left it lying on a sidewalk when he was done with it. Maybe he and Diana Prince had some conversations about it off-screen. Maybe they — like I — thought that the original guy was about to die of, say, a heart attack when Chris Pine took over his body, and the whole experience actually gave him a second chance, but they left that part on the cutting room floor.
But I do want to know what happens to him next. Does he end up with Chris Pine's piloting abilities afterwards or get any other special powers? I would like to see him rewarded in some way for what he — or, at least, his body — went through.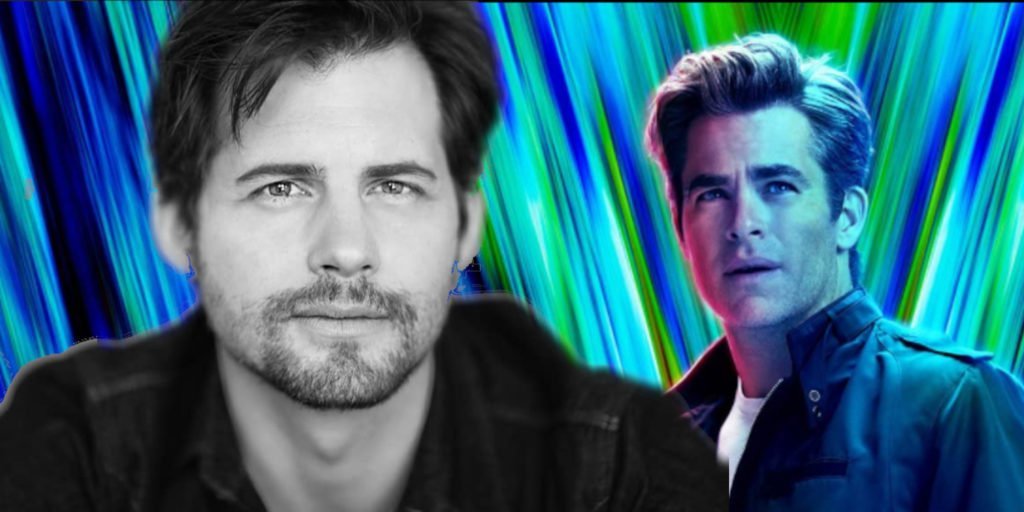 2. What happens next with Linda Carter's Asteria?
I loved the post-credits scene with Linda Carter as Asteria (watch it on YouTube here). She plays a legendary Amazon warrior who held back attackers while the rest of the Amazons escaped to Themyscira. Everybody thought she was dead. I guess she didn't really have any way to get back to the island without giving away its location, or maybe she had some other reason to stay gone.
I want to know more.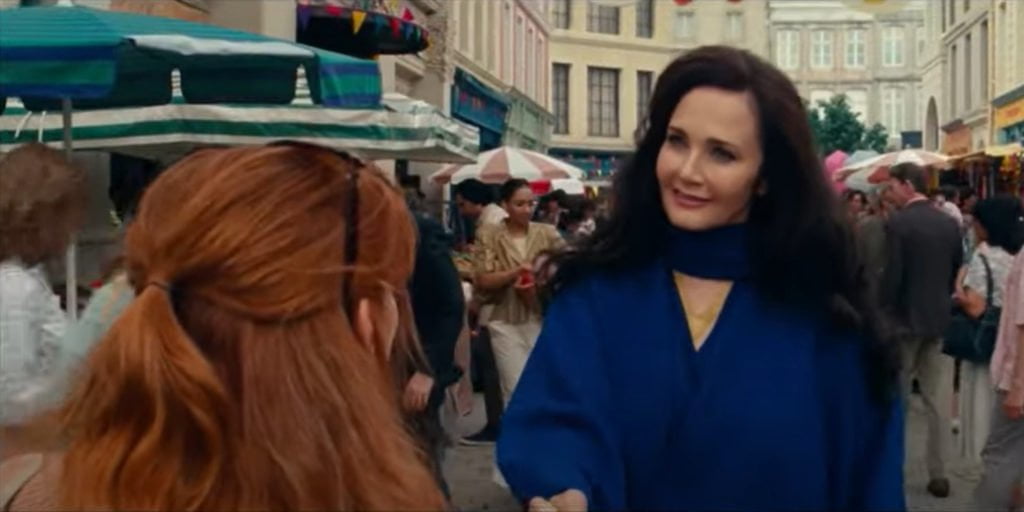 Hey, here's an idea, Patty Jenkins — how about a TV series where Linda Carter dates Kristoffer Polaha while saving the world?
3. What happens next with Kristen Wiig's Cheetah?
Kristen Wiig played Barbara Minerva who started out as a friend and then turned into the villain Cheetah. I liked her as the villain very much. She's still alive at the end of the movie. If she didn't renounce her wish, she might still have some of her powers. Or, if the power are gone, is super motivated to get them back again by finding some new mystical artifact. After all, she's an expert in artifacts and works at the Smithsonian. If there are any other magic items to be found, she's well positioned to get her hands on them now that she knows what to look for.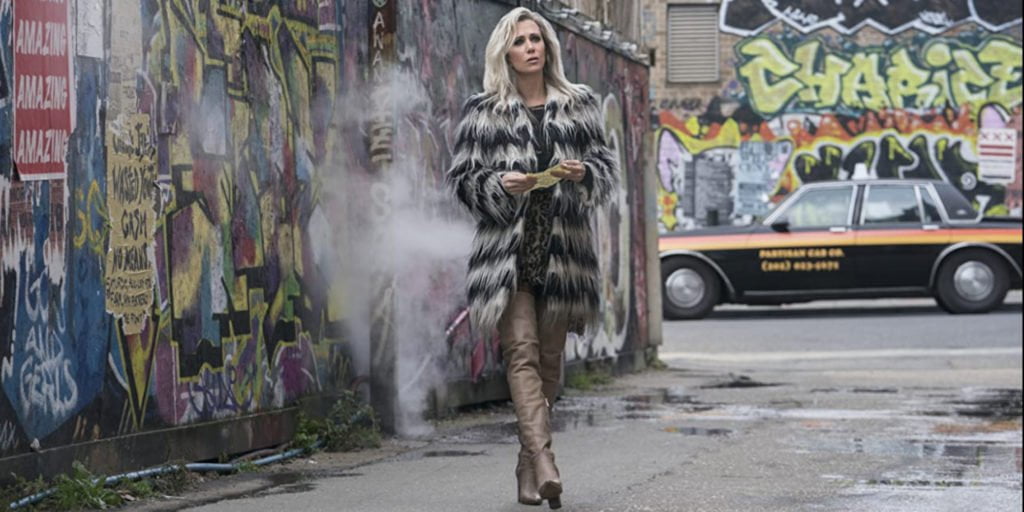 Okay, hear me out — Linda Carter dates Kristoffer Polaha while saving the world from Wiig's Barbara Minerva.