Reading Time:
4
minutes
Some articles may include Amazon affiliate links. All proceeds go to helping us pay for original stories and to support writers of speculative fiction. Read more here.
The film Everything, Everywhere, All at Once and the video game Elden Ring were big winners in the Nebula Awards, which were streamed via YouTube on Sunday, May 14.
Authors Robin McKinley, Greg Bear, and Octavia Butler also received posthumous honors.
The Nebula Awards are the official Award Ceremony of the Science Fiction and Fantasy Writers Association. Its mission is, according to the official website, "to promote, advance, and support science fiction and fantasy writing in the United States and elsewhere, by educating and informing the general public and supporting and empowering science fiction and fantasy writers."
The full list of winners are read below.
Nebula Award for Novel
Babel, R.F. K
uang
Babel is an alternate history novel that addresses the impact of British colonization. It follows Robin Swift, an orphaned boy from Canton in 1898. He is brought to England as a child and studies at Oxford University's Royal Institute of Translation, also known as Babel, which uses magic to translate texts. This eventually puts Robin on the fence of a war between Babel and the anti-expansionist Hermes society, and puts his loyalty to his home country to the test.
R. F. Kuang holds an M.Phil. in Chinese Studies from Cambridge and an M.Sc. from Oxford in Contemporary Chinese Studies. She wrote the Poppy War trilogy, whose first book was praised by such publications as The Washington Post and The Guardian. Her latest novel, Yellowface, is available now.
Nebula Award for Novella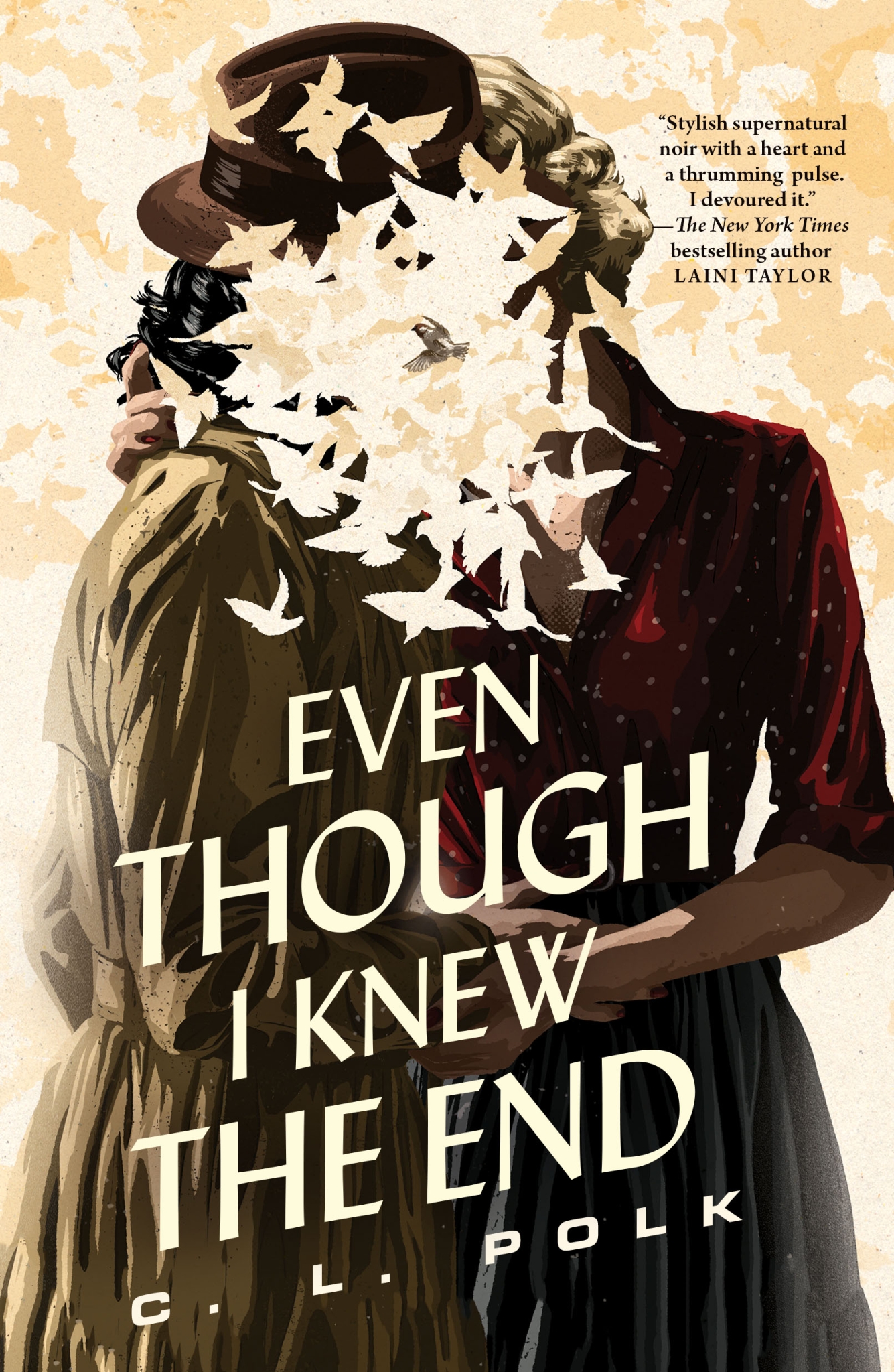 Even Though I knew the End by C. L. Polk follows an augur in Chicago who is destined to eternity in Hell in exchange for her brother's life. She has a chance to change her fate if she finds the White City Vampire, a dangerous killer, in three days.
Nebula Award for Novelette
If You Find Yourself Speaking to God, Address God with the Informal You, John Chu (Uncanny 7–8/22)
Nebula Award for Short Story
Rabbit Test, Samantha Mills (Uncanny 11–12/22)
Andre Norton Nebula Award for Middle Grade and Young Adult Fiction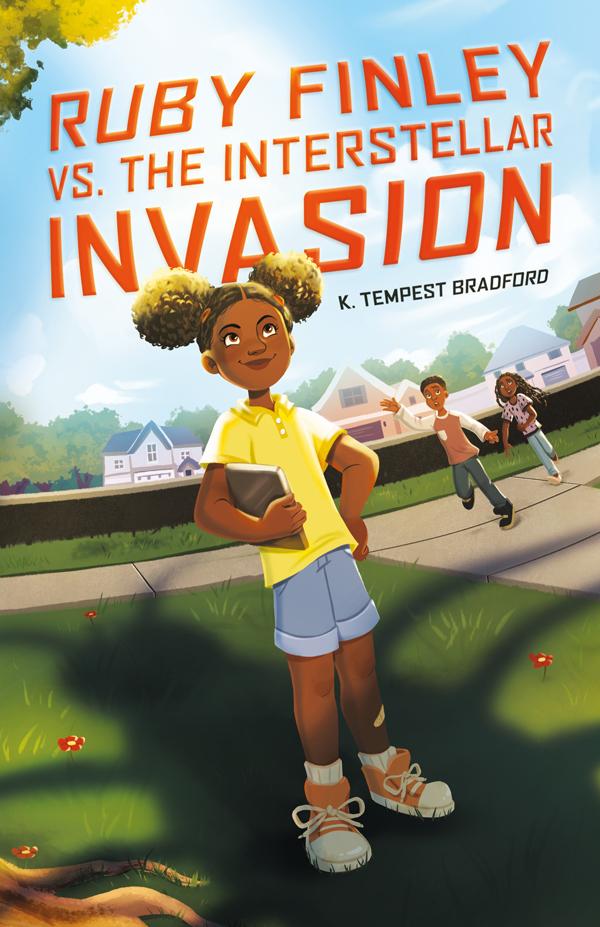 Ruby Finley vs. the Interstellar Invasion by K. Tempest Bradford (Farrar, Straus, Giroux)
Eleven-year-old science enthusiast Ruby Finley finds a strange new insect, then loses it. Soon after, strange events start happening in her neighborhood.
Ray Bradbury Nebula Award for Outstanding Dramatic Presentation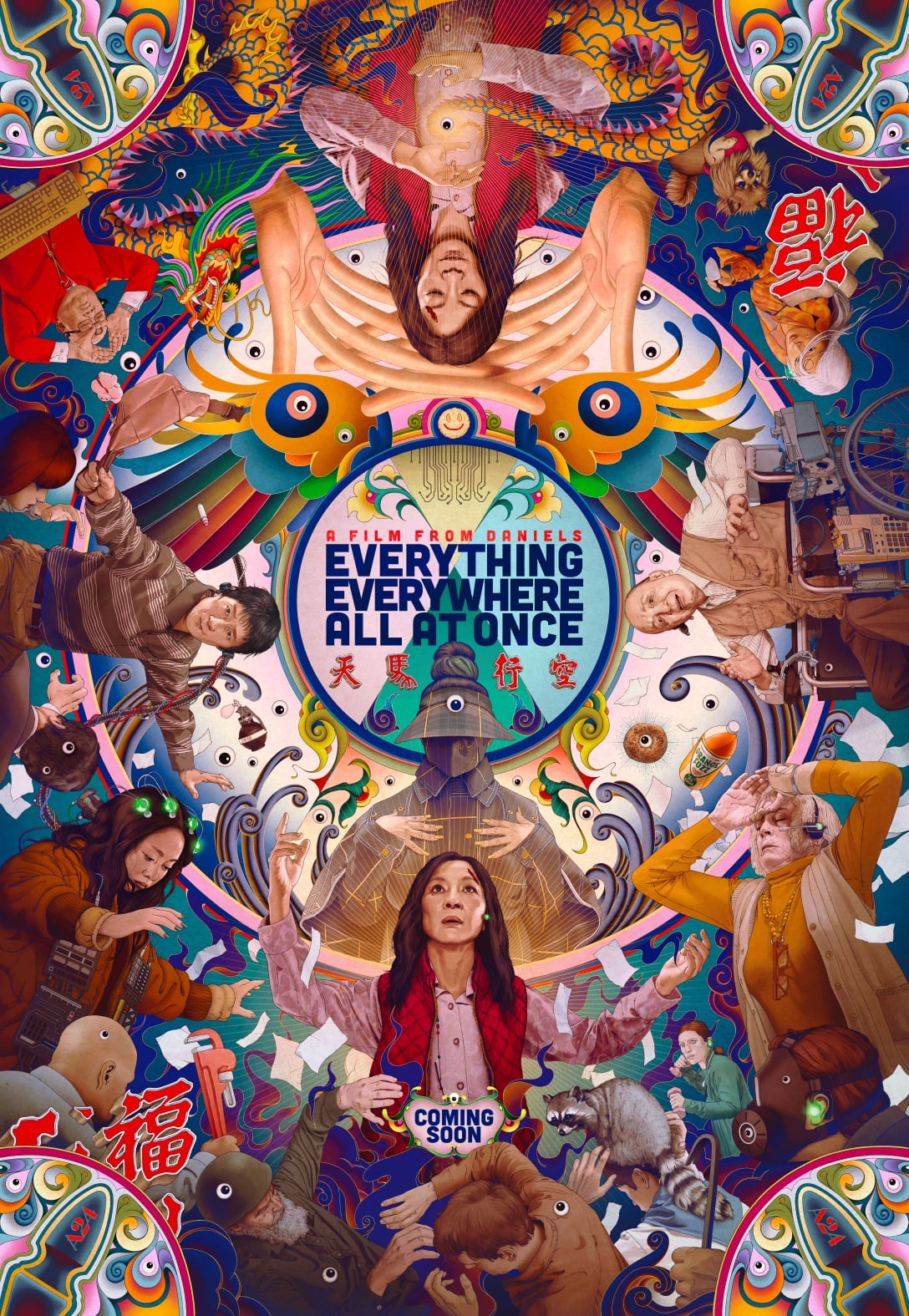 Everything, Everywhere, All at Once written and directed by Dan Kwan, and Daniel Scheinert
The film follows Evelyn Wang, played by Michelle Yeoh, a Chinese immigrant, who discovers that she can access the memories and experiences of every version of herself throughout the multiverse. Also, she needs to use this ability to help save all existence. Everything, Everywhere, All at Once won the Oscar for Best Picture, Best Director, and Best Editor. Michelle Yeoh, Ke Huy Quan, and Jamie Lee Curtis earned Oscars for their performances.
Nebula Award for Game Writing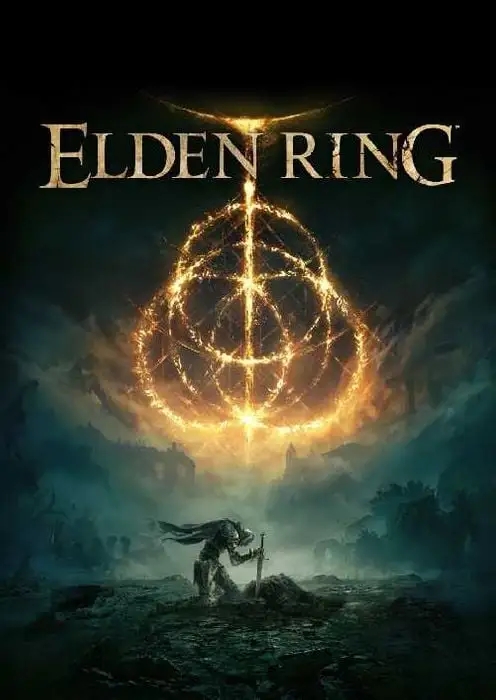 Elden Ring by Hidetaka Miyazaki and George R.R. Martin
Elden Ring follows a fully customizable hero called the Tarnished as he embarks on an epic quest to become the Elden Lord in the vast open world of the Lands Between.
THE DAMON KNIGHT MEMORIAL GRAND MASTER AWARD
Robin McKinley is the author of such books as Sunshine and Spindle's End. She has earned the Newbery Medal for The Hero and the Crown and the Newbery Honor for The Blue Sword.
THE INFINITY AWARD
Octavia E. Butler (6/22/1947 — 2/24/2006) was the author of 14 books, including Parable of the Sower, Fledgling, and The Patternist Series. She described herself as writing "about people who do extraordinary things. It just turned out it was called science fiction."
THE KATE WILHELM SOLSTICE AWARD
Cerece Rennie Murphy, the national bestselling and award-winning author of ten novels, children's books, and short stories. She is also the founder of Virtuous Con, an online science fiction and comic culture convention that celebrates the excellence of BIPOC creators in speculative fiction, across the mediums of fiction, comics, film, and visual arts.
Greg Bear ( 8/20/1951 — 11/19/2022), whose work covered themes of galactic conflict, parallel universes, consciousness, cultural practices, and accelerated evolution. His most recent work was the 2021 novel The Unfinished Land.
THE KEVIN J. O'DONNELL, JR. SERVICE TO SFWA AWARD
Mishell Baker, fantasy author whose urban fantasy trilogy The Arcadia Project was shortlisted for the World Fantasy, Nebula, Tiptree and Mythopoeic awards.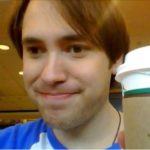 Terrence J. Smith is MetaStellar's assistant fiction editor. He has contributed his writing to nonprofits and both print and digital publications. He enjoys all things technology, but remembers to meditate and appreciate the outside world.