Reading Time:
2
minutes
Some articles may include Amazon affiliate links. All proceeds go to helping us pay for original stories and to support writers of speculative fiction. Read more here.
Remember when World of Warcraft ruled the world?
Developed by Blizzard and released in 2004, World of Warcraft is an online game that allows players to live out adventures with other players globally. The game is said to be so engaging that stories of addiction to it have surfaced. The game is still popular today, with over a hundred million active players.
With a massively popular video game comes merchandise, including fantasy novels that expand the already rich lore of the universe. William King's "Illidan: World of Warcraft," just such a novel, explores the story of a prominent villain in this universe.
Initially, I was confused. Being a total novice to this realm, I couldn't tell a draeni from an Illidari. The story bombards you with terminology assuming that you have a working knowledge of the Warcraft universe, but if you focus primarily on the characters' actions, it is something that becomes tolerable.
I also found the lead character, Illidan, an elf-apparently-turned-demon, to be an enigma. We find the character in a prison, talking about how he was locked up for joining "The Burning Legion" and making something called a "Well of Souls," which was a term that had zero meaning to me. I wasn't sure if he was really evil or if it was just a case of mistaken identity.
He seems to be nothing but a cold-blooded killer at first, striking down scores of foes with his warglaives (a demon-hunter's preferred weapon) and breaking his promises to tribal allies. But as one reads on, the story of Illidan becomes something of a tragedy, and I did end up feeling sympathetic towards him.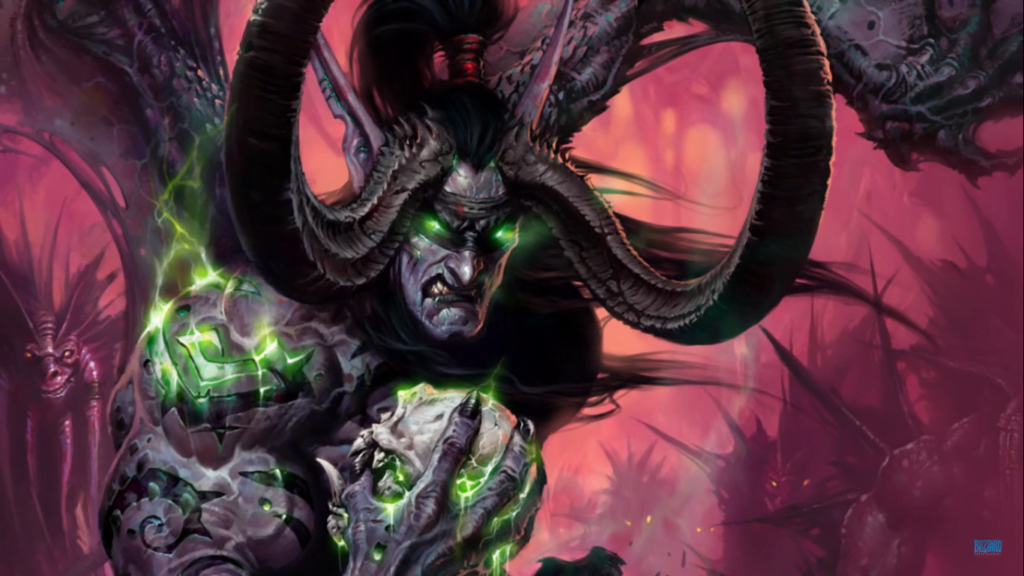 The one thing for which you have to give this novel credit is how it toys with the traditional notions of morality. Other stories have explored moral ambiguity before, but "Illidan: World of Warcraft" approaches this by exposing the folly of the moral binary.
It is only through the eyes of another night elf who seeks Illidan's assistance to avenge the death of his wife and child, that the reader discovers another perspective on Illidan's character … one which defied my expectations.
While the story does follow a cast of complex characters, the ending of their stories ends up lacking. The climax of Illidan's master plan feels like little more than a side note, with it only being alluded to during another fateful confrontation. The reader is ultimately left feeling as if the carrot had been pulled away, and instead of continuing the story in another book, the reader is told in the end to play an expansion pack for World of Warcraft, which makes any resolution for those without the game, or without any general video game knowledge, inaccessible.
"Illidan: World of Warcraft" ends up being smarter than any tie-in novel needs to be, and, although its execution may be inconsistent at times, it does end up leaving you feeling conflicted about who to root for and questioning the price of the characters' choices.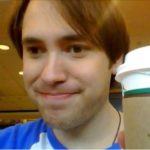 Terrence J. Smith is MetaStellar's assistant fiction editor. He has contributed his writing to nonprofits and both print and digital publications. He enjoys all things technology, but remembers to meditate and appreciate the outside world.