Reading Time:
< 1
minute
Some articles may include Amazon affiliate links. All proceeds go to helping us pay for original stories and to support writers of speculative fiction. Read more here.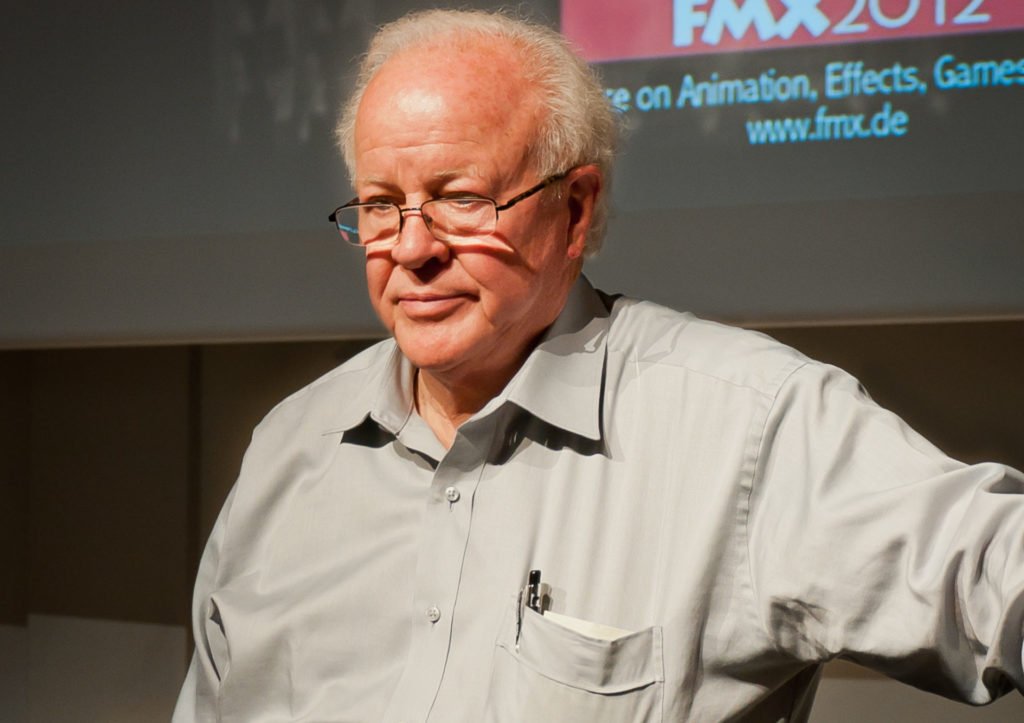 Douglas Trumbull died on February 8. You may not know the name, but you have seen his work in numerous sci-fi movies.
Trumbull created the dazzling spaceship scene at the end of Close Encounters of the Third Kind. One cannot mention his name in movie circles without being recognized for his role in creating the spectacular images in 2001: A Space Odyssey.
Other credits include Blade Runner, Brainstorm, and Star Trek: The Motion Picture. He died of complications from mesothelioma. This ended a two-year battle against cancer and surviving a stroke.
Getting his start when he was a young man in his 20s. One of his earliest achievements was the Special Effects Supervisor for To the Moon and Beyond projected into the overhead Moon Dome at the 1964-1965 New York World's Fair.
Trumbull continued to create and direct until 1983, when he left the business as writer-director after actress Natalie Wood died during the making of Brainstorm, a movie about a system of recording and playing back people's actual experiences.
Even though Trumbull finished the film despite the missing actress, his relations with studio executives became contentious, and he left Hollywood. Since then, his biggest credit was directing Back to the Future… The Ride.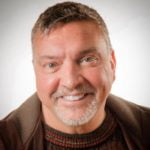 Jim DeLillo writes about tech, science, and travel. He is also an adventure photographer specializing in transporting imagery and descriptive narrative. He lives in Cedarburg, WI with his wife, Judy. In addition to his work for MetaStellar, he also writes a weekly article for Telescope Live.