Reading Time:
5
minutes
Some articles may include Amazon affiliate links. All proceeds go to helping us pay for original stories and to support writers of speculative fiction. Read more here.
Sci-fi and fantasy author Julie Czerneda moderated a panel today at BOSKONE 59, the annual conference organized by the New England Science Fiction Association.
She and her guests — Paul Di Filippo, Scott Drakeford, Greer Gilman and Sebastien de Castell — discussed how they created the maps they have in their books, the value of including maps, and their favorite maps.
For the most part, the authors hand-drew maps, or used Photoshop, but one, Drakeford, also used an online map-making tool, Inkarnate.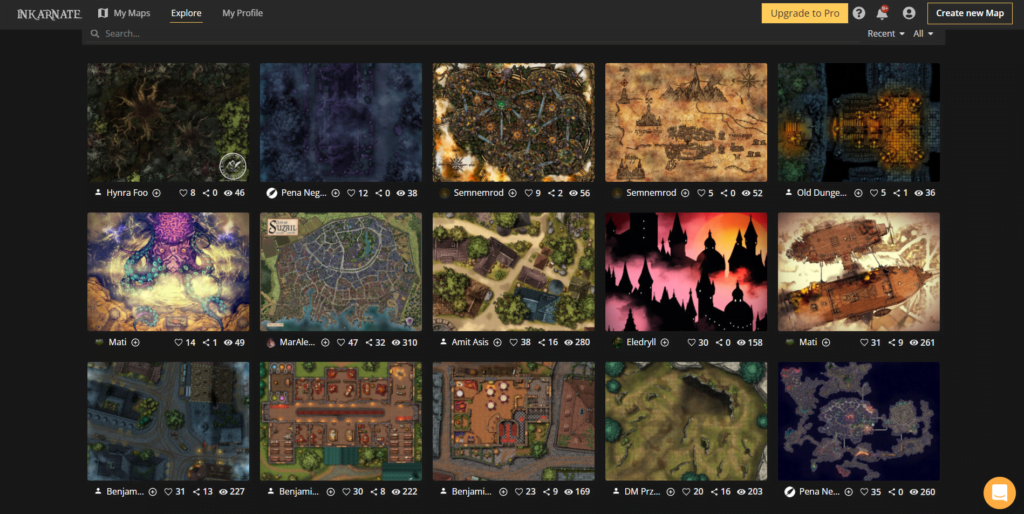 BOSKONE is held in Boston, but many of the sessions, including this mapping one, were held virtually on Zoom.
There's a full weekend of events still coming up, and you can register for the virtual conference here. The online-only pass is $29.59.
My experience with Inkarnate
I use the Inkarnate tool myself. The basic version is free but I recently upgraded to the pro version, which is $25 per year.
You can choose among many different map styles, and then use stamps to put down cities, buildings, landscape features — all the good things. It's a lot of fun to play with, if you're just using a map for your personal reference, so that you can keep track of where your characters are located. But the maps are also good enough that you can publish them. The Inkarnate license allows you to use the maps commercially, even after your annual license has expired. You can use them as book illustrations, create book covers, or put them on mugs and T-shirts.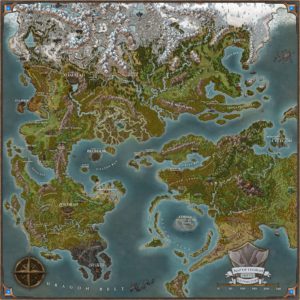 Inkarnate also has an awesome YouTube channel full of map-making tutorials.
I haven't watched any of the tutorials — yet — because the tool is simple enough that you can just sit down and start creating maps. The thing I love most is that you can drag features around. If you want the move the mountain over or make it bigger, you just click on it and drag it.
The only thing I had trouble with when I first started is that if you want to move the whole map around, if you've zoomed in and now it's too big to fit in your window, is that you need to hold down the spacebar and then click and drag.
This is definitely my favorite tool. I've been using it for months for free and have been very happy with its functionality. It's online, so you can use it from any device without having to download anything.
What Inkarnate can't do is generate a random map for you.
But there are other programs that can, some free.
My favorites: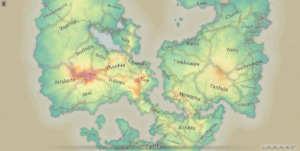 My favorite tool for creating random maps. Lots of styles and map types to choose from then, once you select your style, you can customize colors, fonts, and tons of other elements.
The maps are all large-scale continent maps. You wouldn't use this tool for randomly generating cities, dungeons, or interiors of castles.
You can use this tool to quickly create a background map, then download and import it into Inkarnate where you can add additional features.
For example, you can generate a map that has no labels, and add the labels and cities later with Inkarnate.
This tool works very quickly, so you can generate lots of maps and play with settings until you get something you like.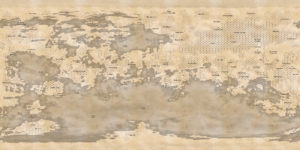 This map generator only has two map styles — an atlas-style map and an ancient-style map.
It also takes quite a bit of time to generate a map. It puts you into a queue and I was first in line earlier today, but when I returned I was sixth, and had to wait a couple of minutes for my map. This isn't a tool you can use to generate lots of maps until you find one you like.
On the plus side, it is completely free and generates extremely large, detailed maps.
Definitely one you should try to see if you like it. I've got the site saved in my favorites list.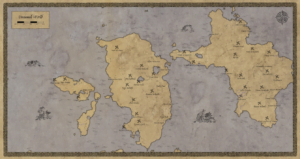 This is another commercial platform, like Inkarnate, where you can move cities and features around on your map, but it also has the ability to generate brand new random maps for you.
The free version lets you create maps and save them for 30 days, but it won't let you download high-res versions.
The commercial versions are $10 and $20 per year. The more expensive option allows to you to store more and bigger maps.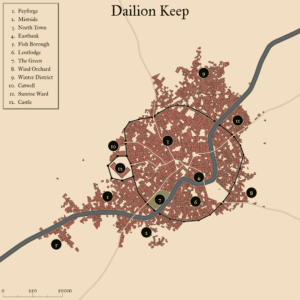 I love this generator for creating quick, unlabeled city maps.
I then add street names and landmarks in any image editing program.
It's online, so you can keep refreshing it to get just the city you want. You can select from a few choices of design style, geographic layout, and other features.
I used this tool to create a map of the cities where my stories are set. It's been invaluable in allowing me to keep track of where people are, how long it takes them to get from place to place, what they pass along the way, and all those other elements of world building that I'm really particular about.
These guys also have an awesome generator to create 3D models of mansions, and a village generator. The web-based interface offers a lot of customization options for both. I wish I knew about the mansion generator when I started my previous book series. It's set in a castle and I had a heck of time figuring out my floor plans.
Wonderdraft costs $30 for software you download and install on your Windows, Mac, or Linux computer. Additional art packs are also available for purchase.
I haven't tried this one out yet, so can't comment on its functionality or usability, but you can watch a video of the software below:
Another downloadable software package, this one for $45. It claims to be able to handle continents, cities, even floorplans of individual buildings. I haven't used this one, either but you can check out a tutorial here. There are lots of gorgeous map styles available here.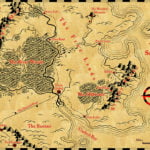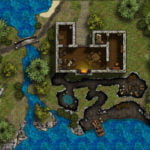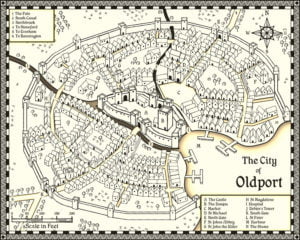 Do you know of any other map generators? Have you used any of these? Please comment below.