Reading Time:
3
minutes
Some articles may include Amazon affiliate links. All proceeds go to helping us pay for original stories and to support writers of speculative fiction. Read more here.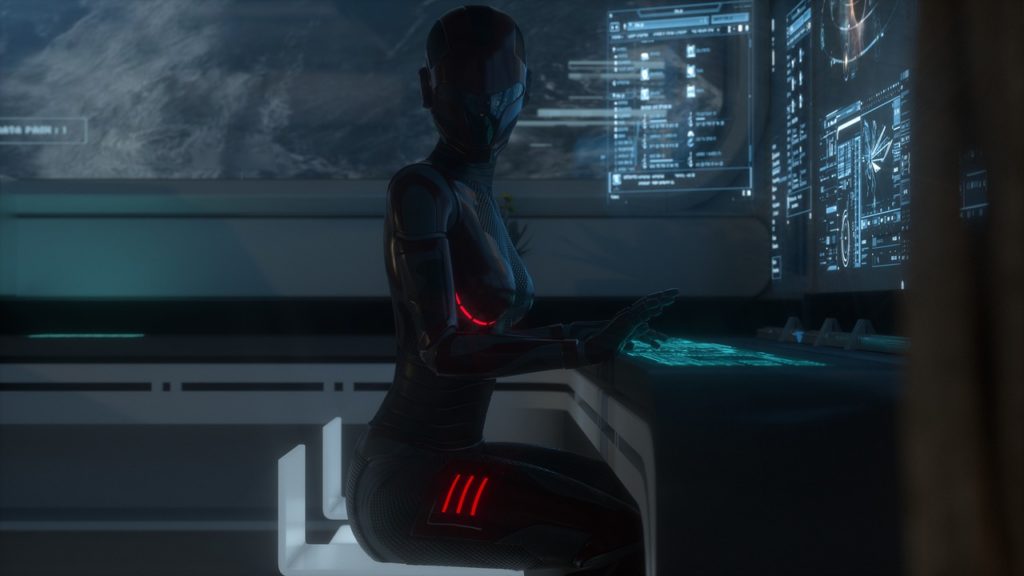 If you're a sci-fi, fantasy, or horror author you might have been thinking about creating audiobook versions of your novels.
Creating an audiobook requires the right equipment and facilities, plus endless patience to actually do the recording. Or you can hire a professional, which costs money.
Now there's another option, and it's free. Today, Google announced a free service to convert your EPUB file into an audiobook, using its AI voices.
You can listen to a sample here.
There's a choice of more than 35 voices to pick from.
I have a short story that I've been planning to turn into a free reader magnet. I'll upload it to Google Books, turn it into an audiobook, and let you know how it turns out.
Meanwhile, if you're interested in trying it out, click here.
Personally, I've been using the Google Assistant to read my books out loud to me for several years now, and the quality has been getting better and better. At first, the AI would have problems with homographs — words that are spelled the same but pronounced differently depending on the meaning, like "read," "lead," or "desert." And it would have problems with quoted dialog and sentence intonation.
These issues have been getting steadily better. It's still not perfect, but it's getting very close. Instead of the robotic monotone I used to listen to, the intonation is now almost human.
The fine print
The devil's in the details, right? So there must be a catch.
Right now, I'm not seeing one, other than the obvious — the book will be read by an AI voice.
According to Google, you will own the audio rights to the title, and can download the audio and sell it on any platform you like, as long as it's also sold on Google Play. You also can't charge a higher price for the Google Play audiobook than you do on other platforms, according to the auto-narrated audiobooks program policies.
Obviously, you need to own the rights to the book itself.
The price is free because it's currently a beta program. Once the beta period ends, Google might change the pricing, but says that it won't apply the change retroactively. So if you get a free audiobook now, you won't be charged for it later.
The functionality
You know those homographs I mentioned before?
If you're using Google to create auto-narrated audiobooks, there's a tool that you can use to tell the AI narrator how to pronounce particular words.
The built-in editor also lets you delete sections from auto-narration. For example, you might not want it to read the table of contents or the copyright page.
And if you have made-up words that the AI doesn't know how to pronounce, you can enter the text phonetically — or say it out loud into the microphone so that the AI knows how to pronounce it.
The bottom line
I don't know if I'd use this for a high-end book that I charge a lot of money for.
But for a free reader magnet? Absolutely.
I'm uploading the book now. Then I have to wait for it to go live before I can create an audio book. When I do, I'll get back to you and tell you how it went.
Have you tried AI-narrated audiobooks? Is that something you're interested in? Let me know in the comments!