Reading Time:
3
minutes
Some articles may include Amazon affiliate links. All proceeds go to helping us pay for original stories and to support writers of speculative fiction. Read more here.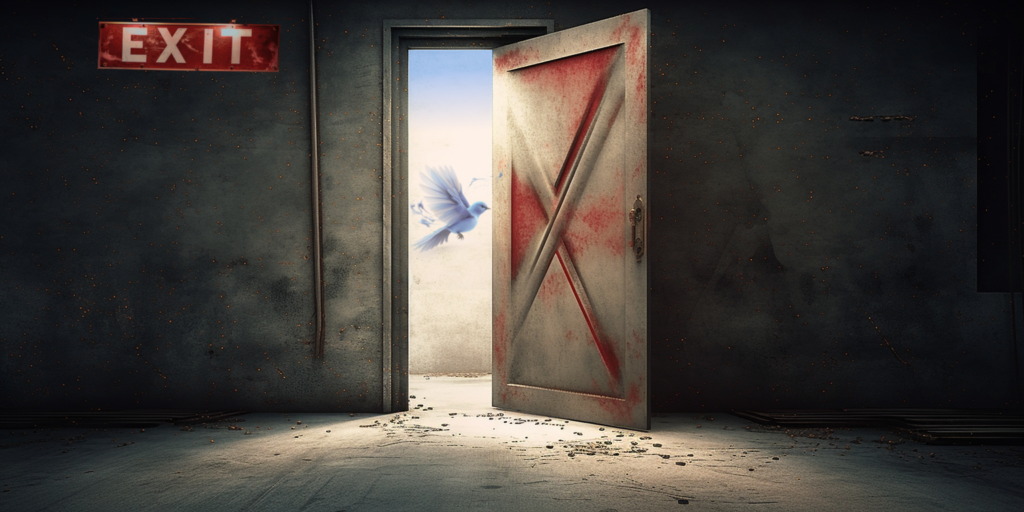 Twitter has been slowly imploding over the past few months but today's rebranding to just "X" seems to have been the final straw for John Scalzi, author of The Kaiju Preservation Society, Redshirts, The Old Man's War series, and too many other great books to list here.
"Musk will be an immediate business school case study for taking the value of a unique, universally-known and globally-appreciated brand and absolutely trashing it in exchange for a symbol best known for porn and/or the button you press on your computer whenever you want to leave something," Scalzi wrote this morning in a post on his website, Whatever.Scalzi.com.
Scalzi says he's going to be spending most of his time on Bluesky, on Mastodon, and on Facebook's new Threads app.
Bluesky is currently in invite-only mode, Mastodon is too confusing to use, and Threads doesn't even have a real website yet. There's a page where you can see people's posts — like my page here — but you can't post anything, or comment or like other people's posts, without using the mobile app.
Still, of the three, Threads seems to be the best bet right now.
If you just joined Threads for the first time and are looking for sci-fi and fantasy authors to follow, go to @metastellarmagazine, click on our followers number (in gray, right below the description line), then on the "Following" tab. You'll see all the authors, publishers, and bookstores we're following, to give you a quick entry point into the broader community.
Meanwhile, here are some speculative fiction writers I've found on the app whose feeds are worth checking out: