Reading Time:
9
minutes
Some articles may include Amazon affiliate links. All proceeds go to helping us pay for original stories and to support writers of speculative fiction. Read more here.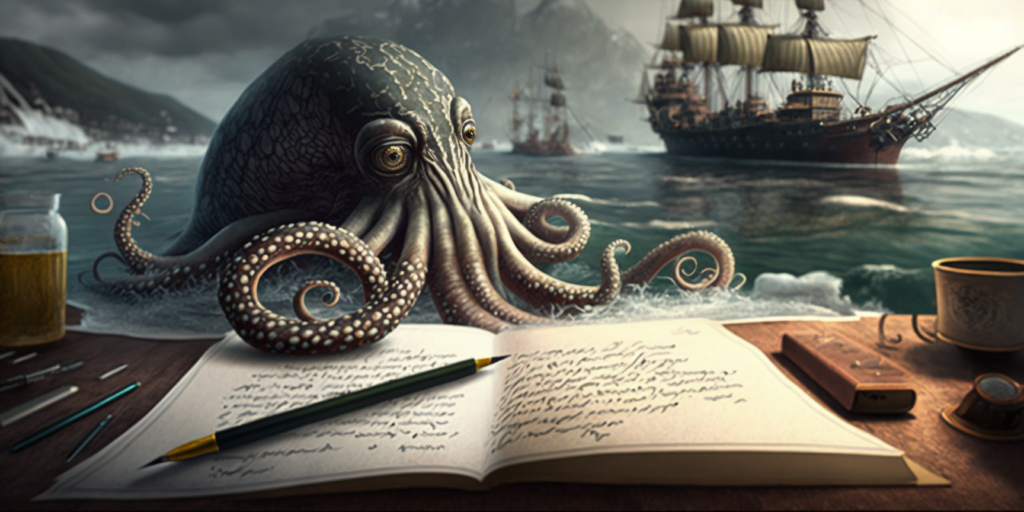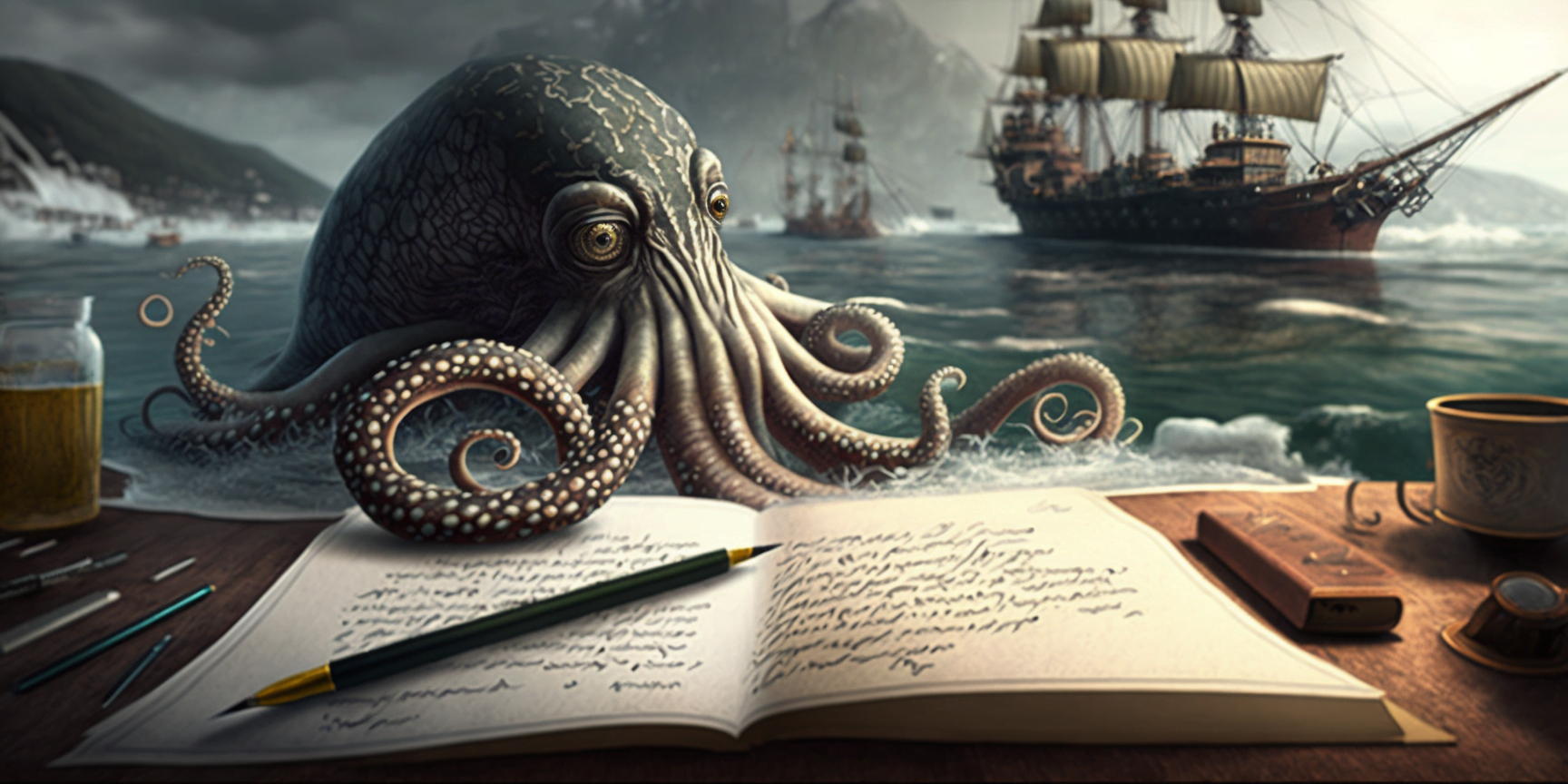 I subscribe to more than 150 writing advice sites and gather the best posts for you every single Sunday. You can see all the previous writing advice of the week posts here and subscribe to the RSS feed for this writing advice series here (direct Feedly signup link).
Productivity, mood management, and battling the demons inside
This post resonated with me quite a bit, because I spent my entire professional life as a journalist, which is also a very different kind of writing from fiction writing. Whitney Cubbison is a dual American and French citizen who's been living in Paris since 2009, and who recently switched from corporate communications to fiction writing. DiyMFA offers classes, advice articles and other training materials for writers. For more advice like this, follow them on Twitter at @DIYMFA and on Facebook at @DIYMFA or subscribe to their RSS feed (direct Feedly signup link).
The four things that writers often ignore when stuck are: physical needs like hunger, tiredness, and thirst; the fact that characters are real people with real emotions; the impact of real-life events and people; and their own wiring and desire for impact and influence. Becca Syme is a Gallup-certified strengths coach, author coach, and nonfiction author who's coached more than 5,700 authors. The QuitCast for Writers is a video podcast where Becca Syme discusses what to keep, what to quit, and what to question, if you are trying to make a go of the author career.
Waiting for inspiration or positive feelings before writing is counterproductive. Instead, start small with achievable daily goals, scheduling a specific time for writing, and accepting that mood follows action, rather than the other way around. Daphne Gray-Grant is a writing coach, author of Your Happy First Draft, and host of The Write Question show on YouTube. Publication Coach offers books, courses, videos, and one-on-one coaching for authors. If you want more advice like this, subscribe to their RSS feed (direct Feedly signup link) or follow them on Twitter at @pubcoach or subscribe to their YouTube channel.
Other motivational advice this week:
The art and craft of writing
There are three types of stories that will likely earn you a rejection letter if you submit them to a traditional publisher – these are Victim Stories, Soapbox Stories, and H.A.I.T.E.s — Has An Idea, The End — stories. Why they don't work, and if you've written one, what you might do to improve them. Susan MacGregor is an editor with On Spec, one of Canada's foremost magazines for speculative fiction. Writers' Rx is a just-launched YouTube channel dedicated to improving writing.
Leanne Leeds is the author of 27 novels in genres across contemporary paranormal, fantasy and midlife cozy mystery. She also uses AI tools as part of her creative process, which is what she's talking about in this episode. Joanna Penn has been sharing writing and publishing advice since 2008 at The Creative Penn and is the author of Successful Self-Publishing and many other writing and publishing advice books. She also has one of my favorite writing advice podcasts, and you can subscribe to it on Apple Podcasts, Google Podcasts, Spotify, or Stitcher. The Creative Penn offers articles, videos, books, tools, and courses for independent authors.
Podcast: Sources Of Energy by Oren Ashkenazi, Chris Winkle, and Wes Matlock
In this episode, the hosts discuss energy sources and their impact on worldbuilding, exploring the differences between renewable and non-renewable sources and the ethical concerns surrounding them, as well as the technical aspects of harnessing energy for industrial use and its impact on society. Oren Ashkenazi is the speculative fiction manuscript editor, Chris Winkle is the founder and editor-in-chief, and Wes Matlock is a content editor at Mythcreants. Mythcreants is my all-time favorite writing advice site. Get their RSS feed here (direct Feedly signup link) or follow them on Twitter @Mythcreants and on Facebook at @mythcreants.
Other writing advice this week:
The business side of writing
My favorite show is back! This time, they're talking about how 2022 went, their plans for 2023, and what they think about AI. Lots of useful business stuff here, like how Amazon's categories now work. Also, lots of discussion about the mental game and motivation — and why one of the hosts quit full-time writing and got a day job. Lindsay Buroker writes fantasy and science fiction. Follow her on Facebook at @Lindsay Buroker or on Twitter at @GoblinWriter. Joseph Lallo writes science fiction and fantasy. Follow him on Twitter at @jrlallo or on Facebook at @JosephRLallo. Andrea Pearson has published over 60 titles under three pen names, including four marketing books for authors. She teaches marketing through her courses and at conferences and conventions and is an instructor for WMG's Business Master Class for Authors 6 Figure Authors is a podcast and YouTube channel focusing on writing and publishing books, hosted by three speculative fiction authors.
Other business advice this week:
---
Am I missing any writing advice sites? Email me at [email protected] or leave a note in the comments below.