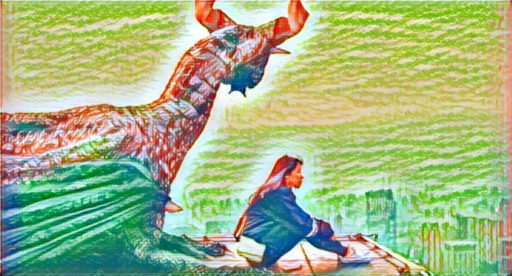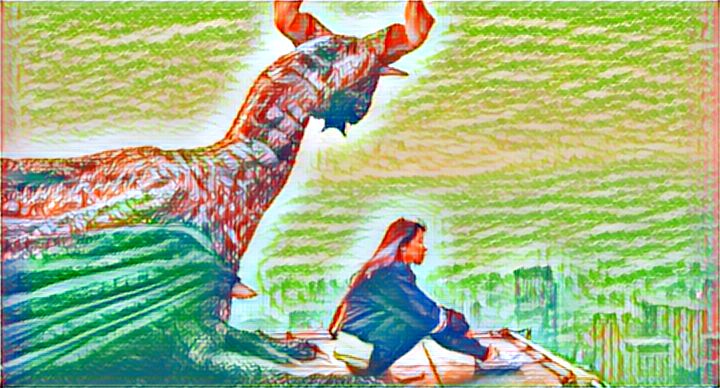 Reading Time: 17 minutes What happens when meeting the star of your favorite childhood show and everything goes awry?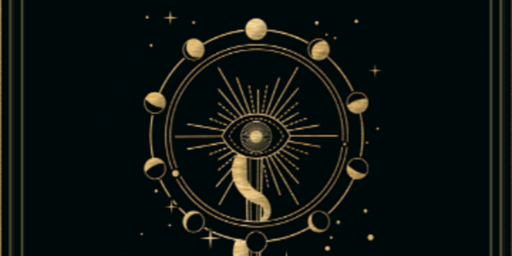 Reading Time: 3 minutes Naomi Novik's A Deadly Education could be seen as Harry Potter meets Hunger Games, or "Hungry Potter" if you will.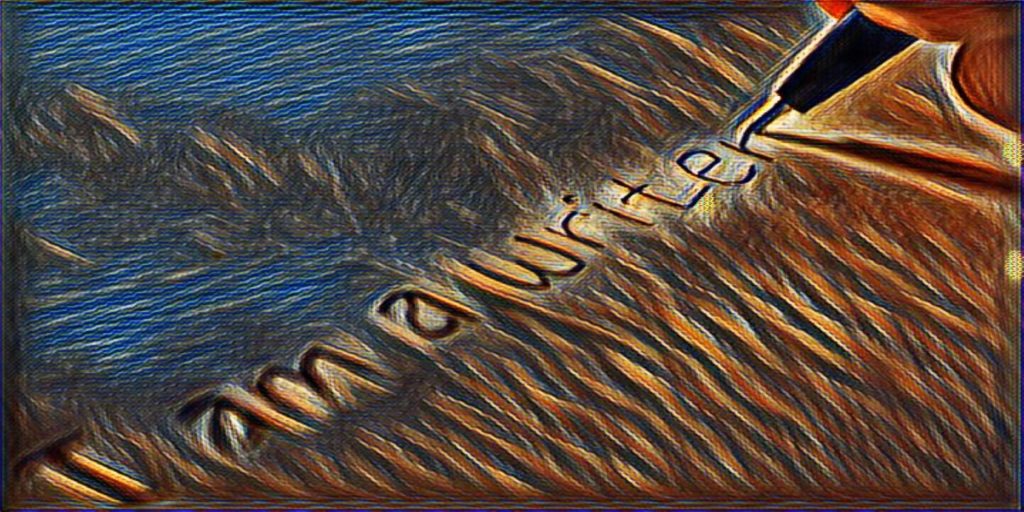 Reading Time: 4 minutes What happens to science fiction when aliens actually do show up on Earth?