Reading Time:
2
minutes
Some articles may include Amazon affiliate links. All proceeds go to helping us pay for original stories and to support writers of speculative fiction. Read more here.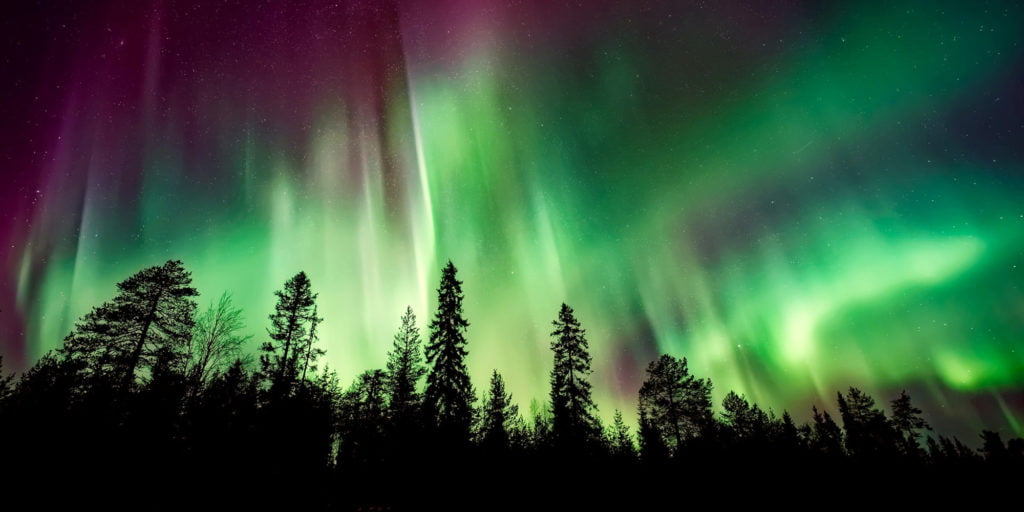 This past weekend, the winners of the Canadian Science Fiction and Fantasy Association's 2022 Aurora Awards were announced, honoring excellence in native Canadians and Landed Immigrants.
The full ceremony can be found here.
The winners are as follows:
Best Novel: Jade Legacy by Fonda Lee, Orbit. In the third book of the Green Bone Saga, the bonds of the Kaul siblings are tested as they compete with other clans for control of Jade, the precious stone that grants powers to those who wield it.
Best Young Adult Novel: Walking in Two Worlds by Wab Kinew, Penguin Teen.
Timid Indigenous teenage girl Rez, who dominates in an online multiplayer game, bonds with a Chinese teen boy, sent West to live with his aunt, over their love of video games. Together, they learn to reconcile their conflicting cultures.
Best Novelette/Novella: The Annual Migration of Clouds by Premee Mohamed, ECW Press.
Fans of the Last of Us video game series will feel right at home with this one. Reid, a young woman in climate disaster-hit Alberta, is infected with a mind altering parasite that has ravaged the planet, and must go on a dangerous mission for a pay day that will support her mom and community.
Best Short Story: "The Mathematics of Fairyland" by Phoebe Barton, Lightspeed Magazine #129
Read the story here.
Best Graphic Novel/Comic: It Never Rains by Kari Maaren, web comic.
"A Comic About Weird Things Happening to Weird People." Read it here.
Best Poem/Song: "Cat People Café" by Carolyn Clink, Polar Starlight #3.
This poem puts a twist on the traditional cat café. Read the poem in Polar Starlight #3.
Best Related Work: Alias Space and Other Stories by Kelly Robson, Subterranean Press
This collection of short science fiction and fantasy includes the 2017 Nebula Award-winning "A Human Strain."
Best Visual Presentation: Dune (2021), directed by Denis Villeneuve, Legendary Entertainment
The film is based on the 1965 science fiction novel by Frank Herbert.
Best Artist: Samantha M. Beiko
Samantha M. Beiko is an artist, author, and editor, whose web comic "Krampus is My Boyfriend" won the 2020 Aurora Award for best graphic novel/comic, which can be read here.
Best Fan Writing and Publication: Polar Borealis, Issues #17 to #20, edited by R. Graeme Cameron
Polar Borealis is a not-for-profit speculative fiction fan zine, which can be read here.
Best Fan Organizational: When Words Collide, Randy McCharles, chair, online festival
When Words collide is a festival for readers, writers, artists, and authors for all ages. Learn more about it here.
Best Fan Related Work: Broadcasts from the Wasteland, Brandon Crilly and Evan May, Podcast
Learn more about the broadcast here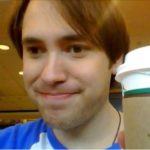 Terrence J. Smith is MetaStellar's assistant fiction editor. He has contributed his writing to nonprofits and both print and digital publications. He enjoys all things technology, but remembers to meditate and appreciate the outside world.