Reading Time:
2
minutes
Some articles may include Amazon affiliate links. All proceeds go to helping us pay for original stories and to support writers of speculative fiction. Read more here.
Clarkesworld, the top global science fiction and fantasy magazine by traffic, has temporary stopped accepting new short story submissions because of a flood of AI-generated spam.
According to the Hugo Award-winning magazine's submission guidelines, AI-generated or AI-assisted writing is not accepted by Clarkesworld, but it apparently hasn't stopped people from trying to submit it.
The magazine will reopen for submissions again, editor Neil Clarke said in a Tweet earlier today, but haven't yet set a date.
But the magazine won't stay closed to submissions indefinitely, because there's isn't a large number of stories that have already been submitted — it will need new stories to publish soon.
"We don't tend to carry a lot of inventory," Clarke told MetaStellar. "It's more likely we'll try to reopen in the next month — after making some changes to our submission software — and see what happens. I fully expect that to end in closing as well, but it will provide a small amount of data that might help us with further modifications."
He added that he's going to be talking with some experts in various related fields that have offered to give them some pointers.
To illustrate the scope of the problem, Clarke posted an image showing the number of people he's had to ban for submitting plagiarized or bot-written content.
Updated version of the graph. pic.twitter.com/dDeWDhHZiM

— clarkesworld (@clarkesworld) February 21, 2023
This is not the number of submissions — this is just the number of bans.
So far this month, the number has exceeded 500.
"This is a problem for short fiction submissions and it's not just going to go away," he wrote.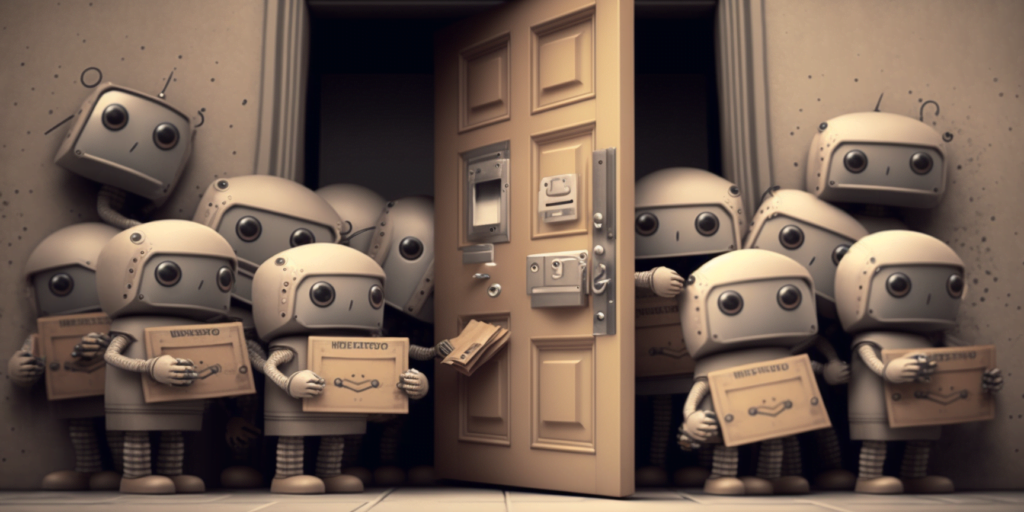 And there's no easy solution, he added. Detectors are unreliable and asking writers to pay a fee in order to submit a short story would harm many legitimate authors.
Third-party confirmation tools are expensive, and don't work everywhere.
"Adopting them would be the same as banning entire countries," Clarke wrote.
Another option is to only allow authors to submit if they've submitted work before.
"That would effectively ban new authors, which is not acceptable," he wrote. "They are an essential part of this ecosystem and our future."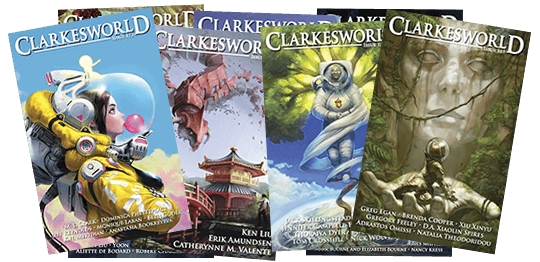 In the short term, the best thing that people can do to help is to subscribe to Clarkesworld magazine, he said. Additional revenues will help the magazine pay for whatever tools will be required to address the problem.
You can watch Clarke talk about international writers in an interview last fall on the MetaStellar YouTube channel: