Reading Time:
2
minutes
Some articles may include Amazon affiliate links. All proceeds go to helping us pay for original stories and to support writers of speculative fiction. Read more here.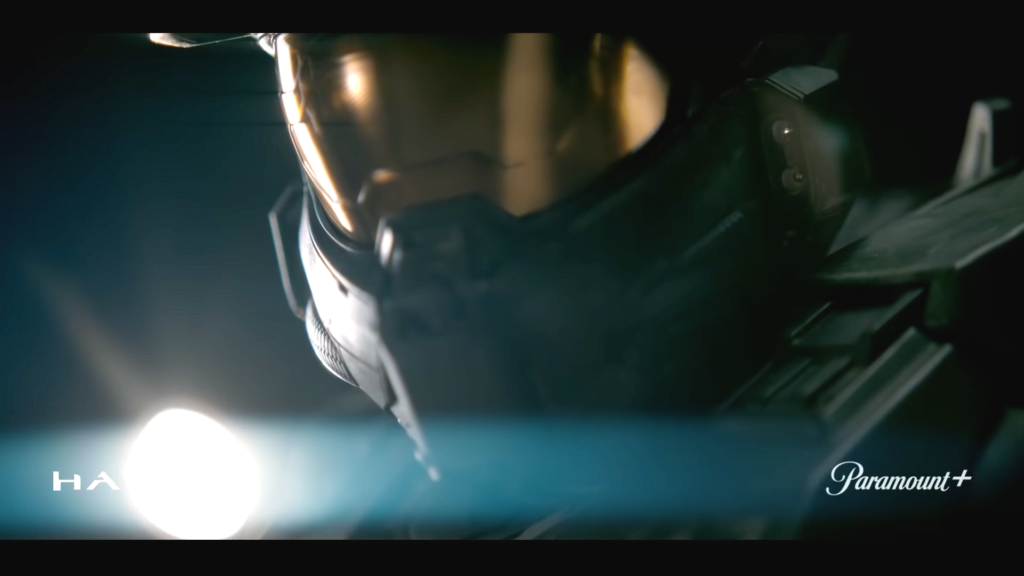 The Halo video game series is all about protecting Earth from alien invaders in the 26th century. A teaser trailer has just dropped for the Paramount+ TV series, expected to hit the streaming service sometime next year, and it seems to indicate that the show will focus on characters.
We got our first look at the upcoming Halo TV series, based on Microsoft's juggernaut video game franchise for its XBox line of consoles, during the Xbox 20 year anniversary presentation. While the teaser offers little in way of the show's plot, what viewers do see indicate that this could be the most intimate portrayal yet of future super-soldier John-117, more commonly known as Master Chief.
The trailer never shows John's face, so it's not clear yet whether the show will follow the video game's lead in never showing the main character's face. Disney's The Mandalorian also has the main character wearing a helmet throughout the show, except for rare instances where we get to see his face.
However, Pablo Schreiber has posted an image of himself on set during filming with only the bottom half of his face covered.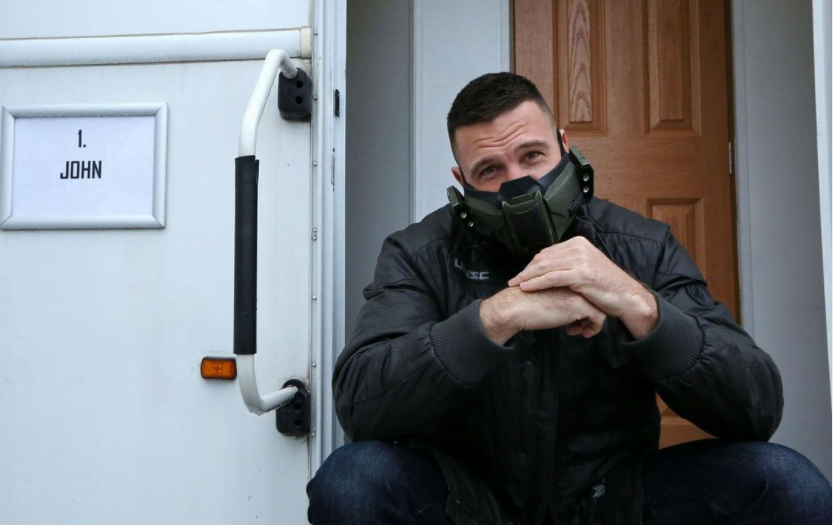 The new Halo trailer starts with a slow pan upwards of a figure's bare back, with jagged scar tissue bare. These scars closely resemble the outlines of Master Chief's armor plating. The fact that the trailer lingers on this image does not just reference his physical scars, but along with the low, haunting music, alludes to his psychological and emotional scars from war as well, so we could get some insight into the experiments he endured in the Spartan-II program that turned him into a super-soldier.
This is followed by closeups of regions of Master Chief's iconic green armor, including his lower right arm, and the number 117. The camera then shows the back of John's hairless head, as his helmet slowly slips on. What Master Chief's face looks like remains a mystery in the video games, so any glimpse of his head under that helmet is something to be latched onto.
Finally, viewers see a shot of Chief's full-coverage helmet with its orange visor, and a familiar female voice, which says "Welcome, Master Chief." This is Jen Taylor, the voice of Master Chief's AI partner, Cortana, from the mainline Halo games, lending authenticity to the show.
The series is slated to hit Paramount+ sometime in 2022 — no firm date has been released yet.
Watch the full trailer below: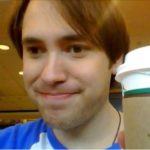 Terrence J. Smith is MetaStellar's assistant fiction editor. He has contributed his writing to nonprofits and both print and digital publications. He enjoys all things technology, but remembers to meditate and appreciate the outside world.