Reading Time:
6
minutes
Some articles may include Amazon affiliate links. All proceeds go to helping us pay for original stories and to support writers of speculative fiction. Read more here.
Here we are at the end of 2021 already, and we've published more than 120 short story reprints — in addition to 20 original stories. It's been an exciting year for me as reprints editor for MetaStellar magazine. What a privilege to read all of your fabulous stories. Although I couldn't publish them all, they were all a special part of my year. I thought I'd share a some of the highlights with you. Here's a few lists to enjoy.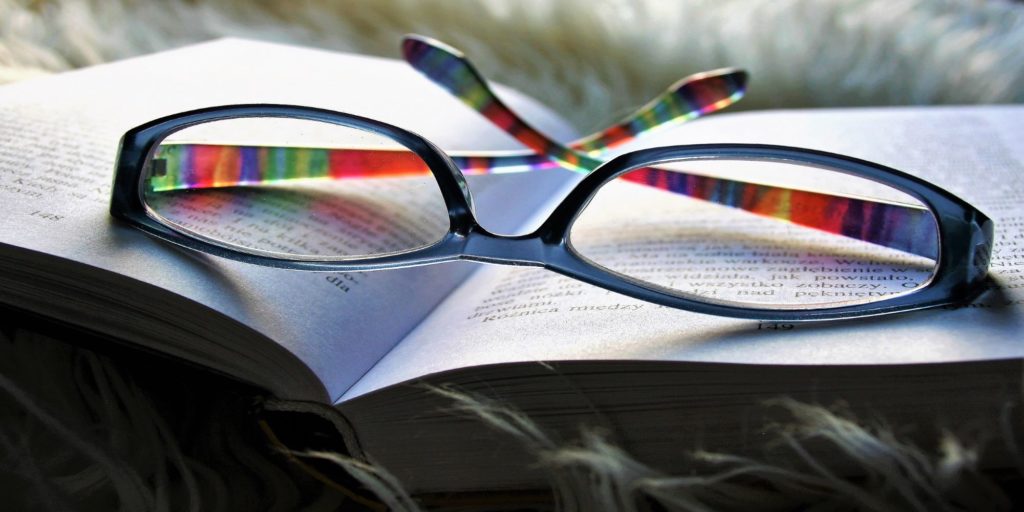 Top 10 Most Read Short Story Reprints: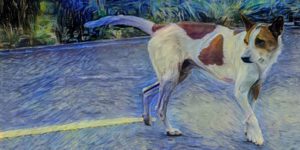 Sometimes it's the little things that come back to bite us.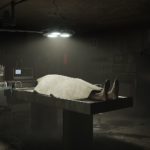 Grace is a cult survivor who is called to identify the body of her former cult's leader and captor.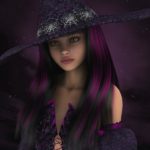 By Soter Lucio
Love is blind. It feels like a gift from heaven but when it is vengeful there is hell to pay.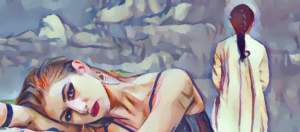 A grieving mother on Halloween and all she's lost.
By Andrew Dunn
Tattoos. High-fantasy identities. Zeppelins. Magic. Diversity and Inclusion. Oppression. Hope.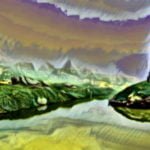 By Robert Runte
He had the growing sensation that the trees were watching him.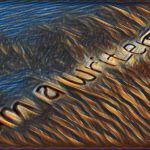 What happens to science fiction when aliens actually do show up on Earth?
By Andrea M. Pawley
A particle traveling from the beginning of time to the end and back contemplates the balance between hope and fate. Though powerless to control its direction, the particle still has choices.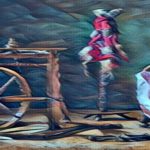 "Don't go in the forest." "Don't open your eyes after sunset." "Don't look behind that door in the cellar." Being forbidden from doing something is a common theme in fairy tales, but why?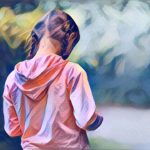 Crossing into a parallel universe is traumatic, but being a good father and learning to let go requires treatment. Originally appeared in Interzone, 2014.
✸✸✸
And for those other stories you might have missed, here's Editor's Choice.
Top Ten Editor's Choice reprints, in no particular order: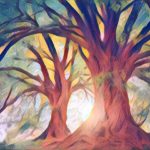 By Bret Nelson
When your species is prey, you can never let your guard down. Even when you're walking home.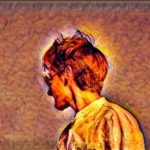 By Gary Beck
After the earth has been radiated by nuclear war, survivors move below the surface and build a new society underground, only going to the surface once a year to visit the one last tree that still remains.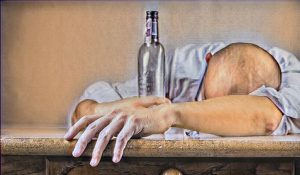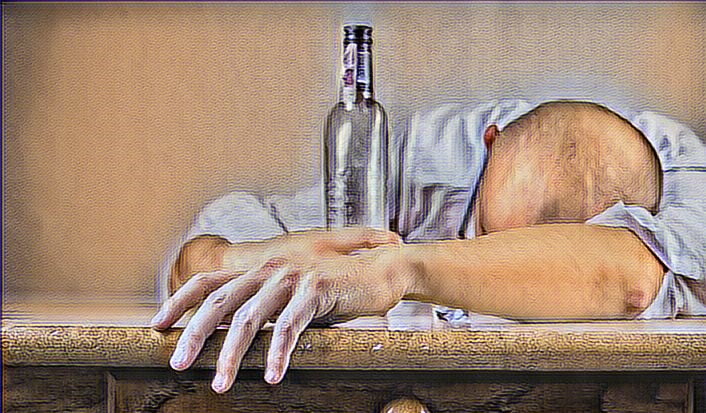 When the unsuspecting pharmacologist bumps into her former flame in a South London pub, she learns that the very future of the planet may depend on the outcome of her conversation with the drunken professor.
A young woman purchases a set of beads from an old crone and the adventure of her life begins.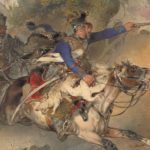 By Edward Mack
When the people of Budapest start to disappear mysteriously, it can only mean one thing: monsters. Fledgling monster hunters Reave Crackendash and Nels Hellsinger arrive to investigate…and sample the local delights.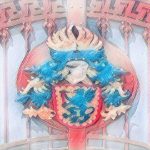 By Adam Gaylord
With great power, comes a great deal of pressure to chose a cool super-name!
Soledad and her brother arrive at Marytown, a post-apocalyptic stronghold where normal people can live in relative safety–as long as they have a skill to offer. The anachronistically well-groomed Queen Mary  introduces comfort and danger to the siblings' lives.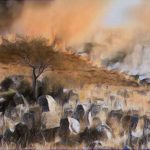 Debts are called in high in the hills in this bronze-age fantasy.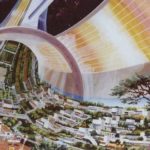 When Psychic Investigator Jack Stein is hired by Outreach Industries, a massive conglomerate, to find the truth surrounding the mysterious disappearance of a mining crew on Dairil III, he finds himself the target when he gets too close to the truth.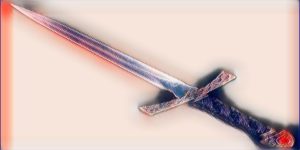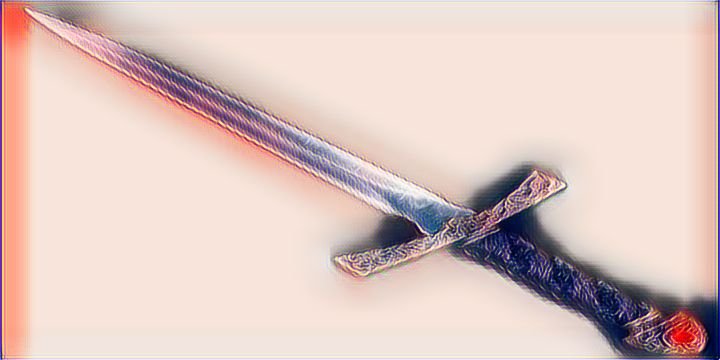 An adventuring duo seeks the legendary, magical dagger of Shellafen. This weapon is embedded in the troll that killed Shellafen.
✸✸✸
A huge thanks to all our authors, and a special mention to those who had several stories republished this year.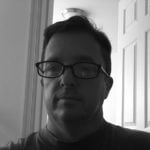 Andrew Dunn is a sci-fi/fantasy writer living near Baltimore whose previous work has appeared in Antipodean SF, 365 Tomorrows, Daily Science Fiction, and as reprints here in MetaStellar. His work will also be announced as earning Honorable Mention in a literary competition later this fall.

Gerri Zimmerman lives in Crest Hill, Ill. and likes to write sci-fi and fantasy stories that challenge the reader to think and wonder. She has two published novels to her credit. A few of her short stories have appeared in Soft Cartel Magazine, Literary Yard, Scarlet Leaf Review, Ariel Chart Literary Journal, Aphelion Webzine, and Metastellar Magazine. Follow her on Facebook.

DC Diamondopolous is an award-winning short story, and flash fiction writer with over 300 stories published internationally in print and online magazines, literary journals, and anthologies. DC's stories have appeared in: Penmen Review, Progenitor, 34th Parallel, So It Goes: The Literary Journal of the Kurt Vonnegut Museum and Library, Lunch Ticket, and others. DC was nominated for the Pushcart Prize twice in 2020 and also for Best of the Net Anthology in 2020 and 2017. DC's short story collection Stepping Up is published by Impspired. She lives on the California central coast with her wife and animals. Find out more at DC Diamondopolous.

Louis B. Rosenberg is the author of three graphic novels, Upgrade, Eons, and Monkey Room from Outland Publishing, a surreal picture book for adults about artificial intelligence, Arrival Mind, and an award-winning web series, Lab Rats.  He is also a well-known AI researcher who tries hard to instill his fiction with genuine issues facing today's technologists. His popular TED talk about the dangers of AI combines fact and sci-fi.

Soter Lucio is a great grandmother who irons by day and writes at night. She lives alone and tell horror stories to her descendants saying a little scare never hurt anyone. She can be found on twitter @JanSoter and on FaceBook at Soter Lucio.
Thank you to everyone who submitted their work. I'm sorry we couldn't publish them all. I can't wait to see what 2022 will bring to my inbox.
Happy New Year!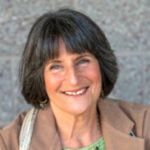 Marie Ginga, MetaStellar's reprints and excerpts editor, has been writing and publishing books for five years. She writes as Marie LeClaire in Magical Realism. She thinks there's a little bit of magic out there if you know where to look. You can find her books on Amazon.